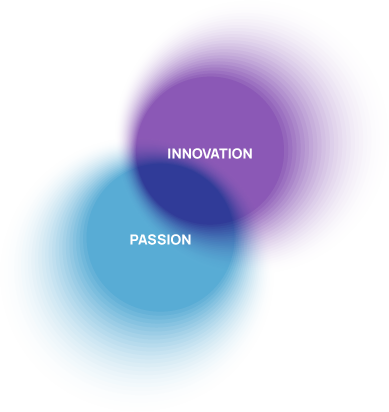 We are an employee-owned, SAP consulting and integration company. Our offices in Norway, Poland and Sweden provide professional assistance to big and small businesses of various industries. S5's story is about a passion for innovation and development. We have filled the gap in the market for friendly and transformative solutions that serve clients globally.

Cloud-based
Solutions

Off-the-shelf
SAP Applications
Design
Thinking

Business Strategy
Consulting
S5 Consulting has extensive experience in leveraging cutting-edge technologies. We focus on delivering top-notch mobility and Cloud-based solutions, off-the-shelf SAP applications, design thinking, and business strategy consulting. We constantly adapt to the ever-changing business environment and accelerate the roll-out of enterprise apps and solutions that make the difference. SAP organization awarded us the SAP Gold Partner status to recognize the exceptional capabilities and high competency with SAP technology. It is all possible thanks to our cross-functional team of experts provided with advanced tools and the know-how to deliver measurable results. We do what we do because we want technologies to meet real-life needs… and because we enjoy it!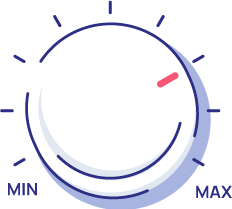 Adaptability
Embracing changes is easier with us. Together, we can move your SAP solution to the next level. Let's upgrade the performance, usability, and look & feel of a product. Our joint commitment is the best response to a fast-paced environment.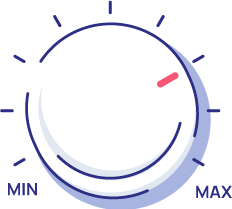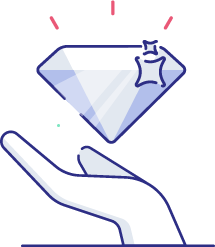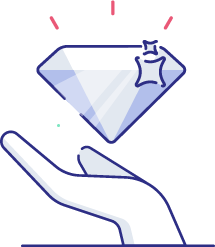 Niche expertise
A well-cooperating team is dedicated according to the specialization. We know best practices from various industries and processes. Together with you, we can identify bottlenecks, examine the issue, and develop a better solution.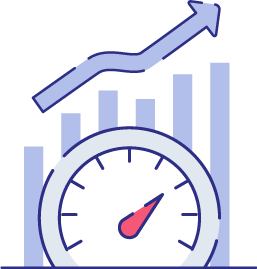 Agility
You will be surprised how we adjust to the projects' flow. Quick response to changing circumstances is a mandatory measure, not a favor. Meeting the deadline on budget and after-care service is our standard.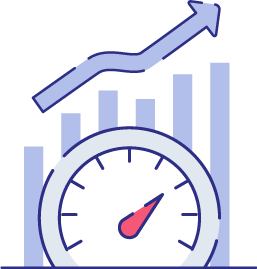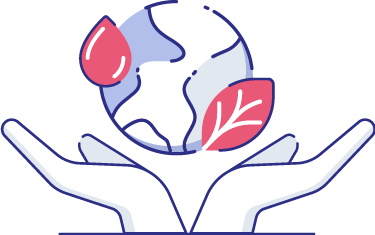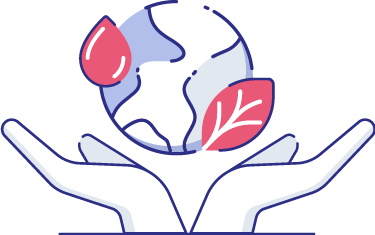 Sustainability
Smart process upgrades save time and money, but the real value added is a more sustainable future. Let's reduce the impact on the planet and be more 'green'. Providing next generations with a healthy environment is our common interest.
Our core values determine how we interact with our clients and do business.
They are the foundation of maintaining successful relationships with partners and the key to good cooperation within our team. As we expand into new markets and recruit top experts, these guide us in the decision-making process and actions we take every day:
We are an interdisciplinary team of 38 consultants. Each of us specializes in a specific area.
Together we complement one another to provide you with tailor-made solutions.
Meet key contacts: