Explore the examples of S5 implementations
and see how we responded to our clients' needs.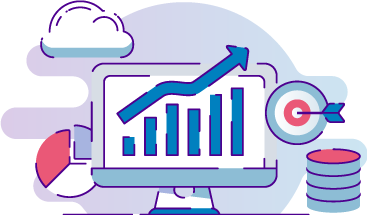 Let's migrate to the new-generation of ERP. We will move your business processes to the cloud, hybrid or on-premise model. Learn how to perform transactions and analyze data in real-time thanks to simplified structure of S/4HANA. We can jointly integrate the system with already existing software like Big Data or Internet of Things as well as extend functionalities with standard and cloud-based application.
Graphs, charts and tables presenting the data of a given process accessible not only on your computer but also mobile devices, including smartphones. Let's take advantage of modern solutions and manage the data with just a few taps on the screen. Our experts will create a set of applications tailored to your business needs. Train your team with us on how to use a different batch of tools depending on the role.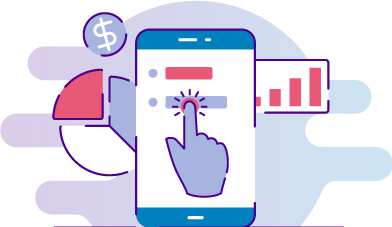 What's new
Check our recent updates and events.
Want more? Follow us on Linkedin.
Field service technicians, working both onshore and offshore, face myriad challenges in their daily operations.
Don't miss this opportunity to learn how Composable E-commerce with SAP S/4HANA and SAP BTP Integration Suite allow companies to deliver a holistic customer experience.
We are excited to announce a webinar from S5 Consulting.
You are in good company
See what makes us unique.
Grasp the art of SAP project development