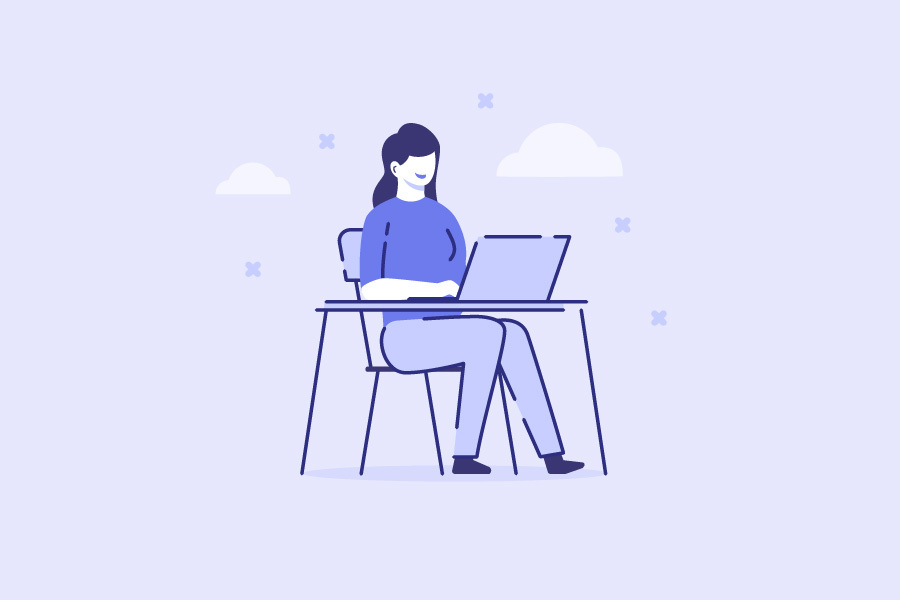 Are you an IT-skilled woman? Have you ever considered becoming an SAP expert?
SAP is committed to being one of the most diverse and inclusive software companies in the world. Its Business Women's Network (BWN) helps women advance their careers. The group shares professional insights, best practices, education, and experiences. Members support one another in developing skills and careers. Global chapters host events and initiatives that align with the BWN mission, such as driving networking opportunities internally and externally and promoting intersectionality by collaborating with other Employee Network Groups.
At S5, we support ambitious women in technology. We already have colleagues from many countries on board: Poland, India, Russia, Slovakia, Turkey, Sweden, Germany, and Norway.
So, if you are an SAP expert, join us!
Check our job openings or drop us a message