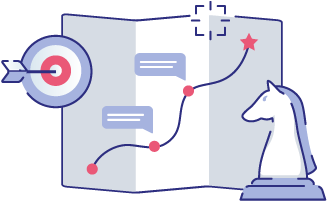 We craft a vision of the future
and provide a roadmap of how to get there.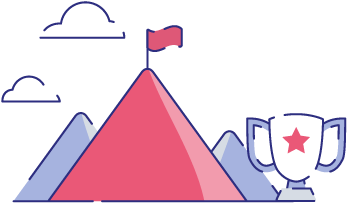 We strive to exceed expectations
and push our limits to help businesses grow.
Let's prepare business for tomorrow. Together!
We keep on recruiting top talents who share our vision.
Check if we are searching for you.
As an integral part of S5 you will

Be equipped with
the most advanced tools

Work on cutting-edge
technologies

Present your ideas freely
and work independently

Cooperate with
technology wizzes

Receive support
from your team

Bring tangible value
to our clients

Execute your projects at home, in the office or at a client's workplace – depending on the need