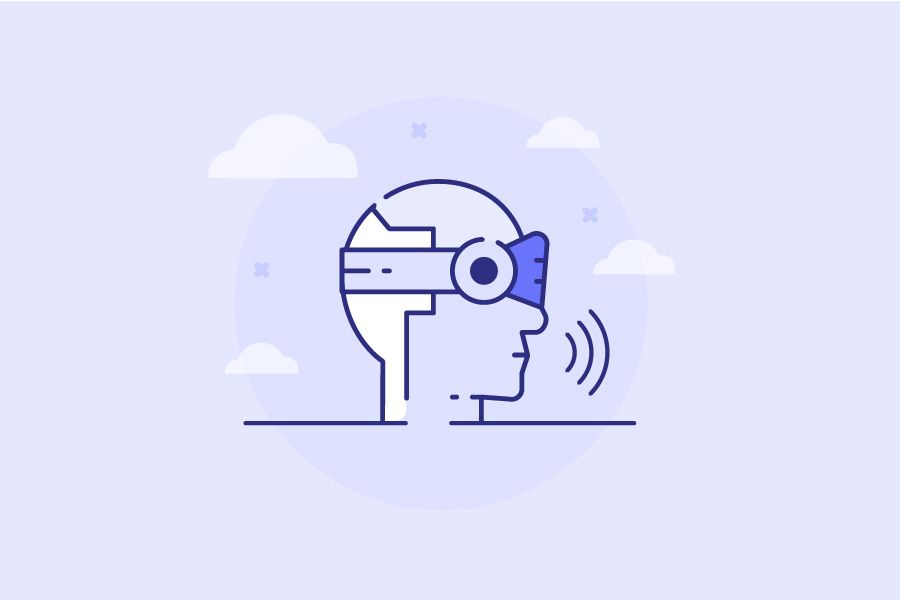 Efficiency and productivity are integral to every effective supply chain operation, and for certain processes, being able to complete tasks hands-free offers a huge advantage.
While voice-activated solutions are commonplace in many warehouses, real innovation is coming from wearable devices that incorporate a micro display. Utilizing hands-free technology to enable operators to connect, share and collaborate with SAP and team members in real-time, it is easy to see why there is so much excitement around these solutions.
Facilitated through a rugged head-mounted device, they can easily snap into helmets or attach to bump caps, with the high-resolution micro display fitting just below the line of sight so it can be viewed in the same way as a tablet.
Going beyond standard voice-activated technologies, wearables provide a genuine collaborative solution. The ability to work with online tools, such as Microsoft Teams, enables operators to share video with colleagues for immediate opinions and instructions, significantly speeding up processes and driving productivity.
Those already using the solution are seeing improvements in operational efficiencies as users can continue tasks and processes without needing to stop in order to scan or enter data, while the ability to capture images for evidence and traceability enhances customer service operations.
PreBilt, the suite of out-of-the-box mobile applications we offer, has been configured to work with wearable technology, allowing a range of apps to be used with the same functionality completely hands-free.
Commenting on the increasing popularity of wearables, Sveinung Gehrken, said: "There is a particular interest in this solution for maintenance, picking and inventory counting applications, where being able to complete hands-free processes can have a big impact.
"Including the screen offers a big step forward for voice-activated technology as it can not only be used to share information with colleagues, but also as a visual check for users that are picking or counting the correct product. These solutions have been proven to drive efficiencies, increase productivity and reduce errors so we are expecting to see a big increase in the uptake of wearables as a way of deploying mobile applications."
For further information on any of our mobility solutions, please get in touch.