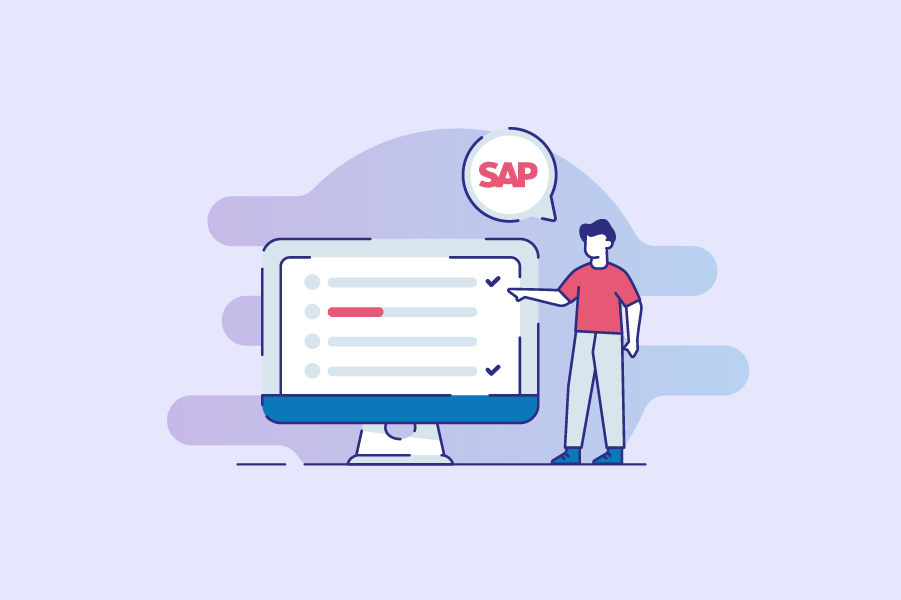 Inspiring people and empowering them to achieve success through the most innovative architecture – that's what we aim for in all our work!
If you are a skilled SAP supply chain consultant and share the same ambition, send us your CV!  We are searching for a technological player to join our team!
As an SAP Application Consultant at S5, you will participate in innovation projects carried out for major businesses in the market and work with cutting-edge technologies. In exchange, we would like you to have experience in SAP Supply Chain Management and SAP Warehouse processes.
Sounds like a position for you? Great!
We can't wait to meet you in person!
Check the full ad and apply on: https://s5consulting.no/sap-application-consultant/