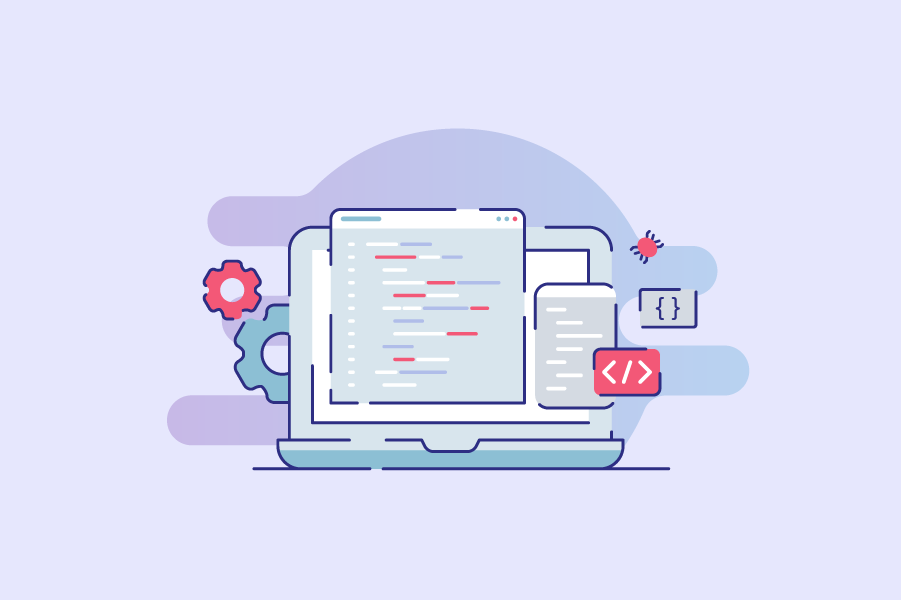 Do you know Python, Java or C# and do you have superior skills in HTML, CSS, or JavaScript? Great! We are searching for a strong development talent to join our team.
If you are an experienced full-stack developer with 2-3 years' programming track record, share with us your CV! As an integral part of our company, you will participate in innovation projects carried out for major businesses in the market. You will work with cutting-edge technologies, creating solutions that meet real-life needs.
Never worked in the SAP ecosystem? No worries! Our experts will introduce you to the SAP environment. Your front- and back-end development skills are what we require the most!
We can't wait to meet you in person!
Check the full ad and apply on: https://s5consulting.no/senior-sap-full-stack-developer/