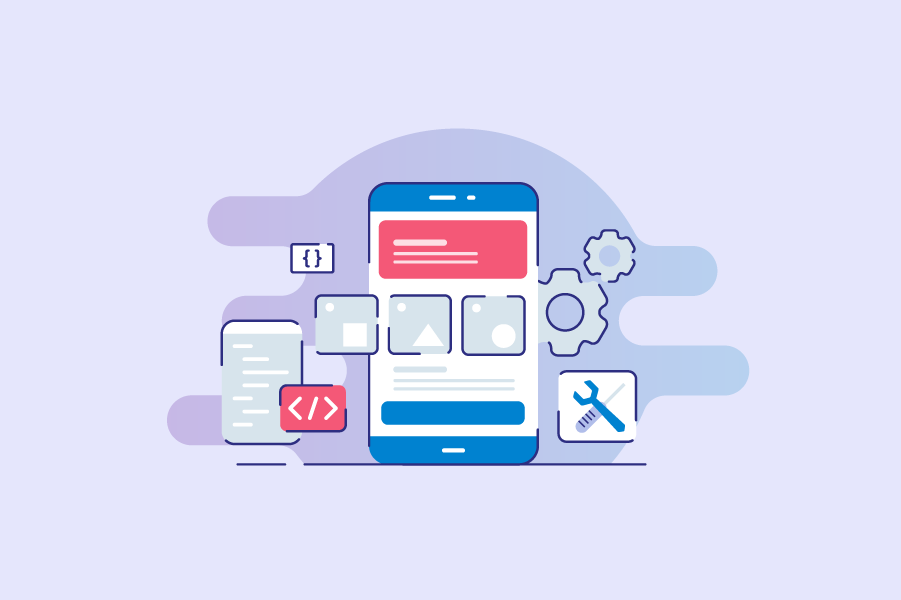 We craft a vision of the future and provide a roadmap of how to get there. Pushing our limits to help businesses grow makes our daily routine.
If you are an experienced SAP front-end developer, who is not afraid of spending most of his time architecting and implementing highly scalable and efficient solutions, send us your CV!
As a Senior SAP front-end developer at S5, you will participate in innovation projects carried out for major businesses in the market and work with cutting-edge technologies. In exchange, we would like you to be skilled in JavaScript / CSS / HTML, SAP BTP/Web IDE, Web Development Technologies. You also have some knowledge of Progressive Web Apps / Hybrid apps / Native apps or Neptune app development? Perfect!
Now, you have our full attention!
Check the ad and apply on: https://s5consulting.no/senior-sap-front-end-developer/