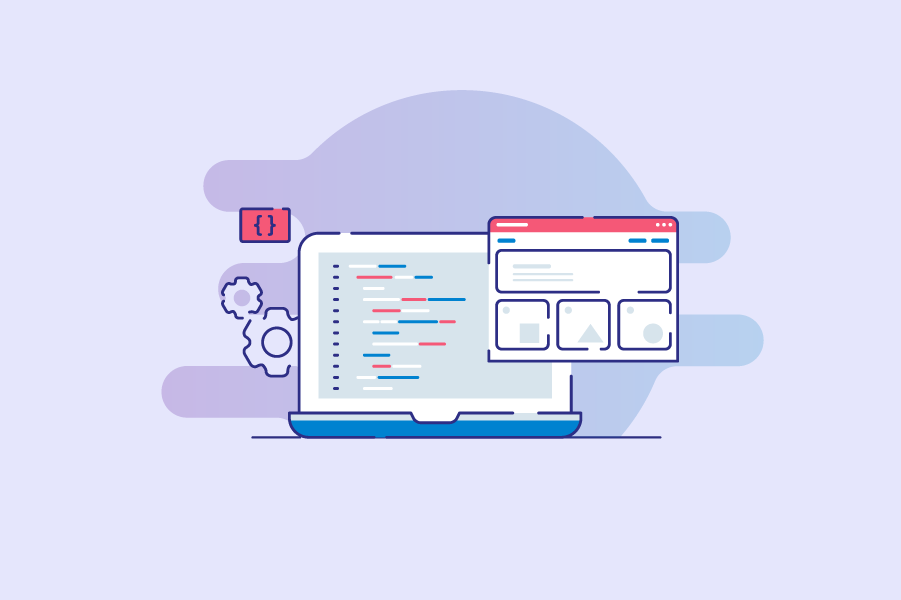 You think SAP ABAP and SAP HANA CDS views are piece of cake? Perfect! We are searching for a technical leader to join our team.
If you are a skilled SAP back-end developer with 2-3 years' programming track record, share with us your CV! As a Senior SAP Back-end Developer at S5, you will participate in innovation projects carried out for major businesses in the market. You will work with cutting-edge technologies, creating solutions that meet real-life needs.
You have experience with Fiori/UI5? Even better!
Now, we can't wait to meet you in person!
Check the full ad and apply on: https://s5consulting.no/senior-sap-back-end-developer/