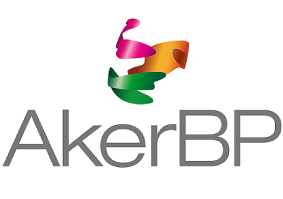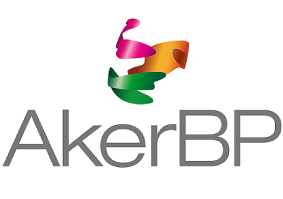 The Need
More efficient browsing through huge Plant Maintenance datasets.

The Challenge
Enabling an easy extension of functionality by adding a different type of object presented as easy-to-read reports.

Our solution
Plant Maintenance Master App – custom SAP Fiori Application that collects data from more than 15 SAP GUI transactions into one, integrated set of Fiori Smart Reports.

Results
Users don't have to go back to the Fiori Launchpad each time to look for the relevant information

Users can look for the relevant data in the context of Functional Location Tree or the entire Plant. By pressing on the entry in the Functional Location Tree, a user can take a deeper look into Notifications, Work Orders, Operations, Maintenance Items, Materials, Purchase Order/Requisitions attached to that Functional Location. In a plant-specific, general report, data is displayed in the form of a standard Fiori report.

It is extremely easy for users to set filters, save them as variants for later use and then make it visible as a Tile on the Fiori launchpad

Every Business Object in-app can be marked as a favorite by clicking on the star icon. User's favorites Business Objects can be managed in Favorites Report

Possibility to download a Smart Form printout for specific Business Object

Long-term benefits
Improved user experience and reduced time spent on searching for relevant information up to 50 – 90%. Plant Maintenance Master App aggregates huge amounts of data from the PM objects:
Searching for a similar solution for your company?
Contact