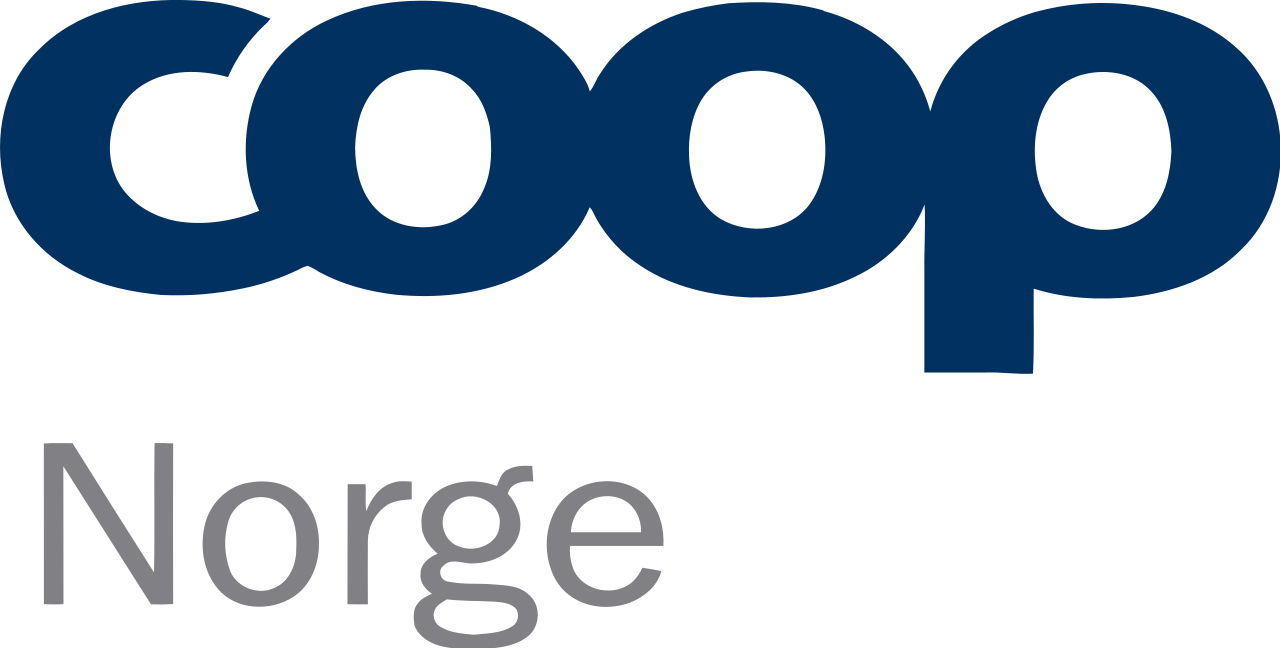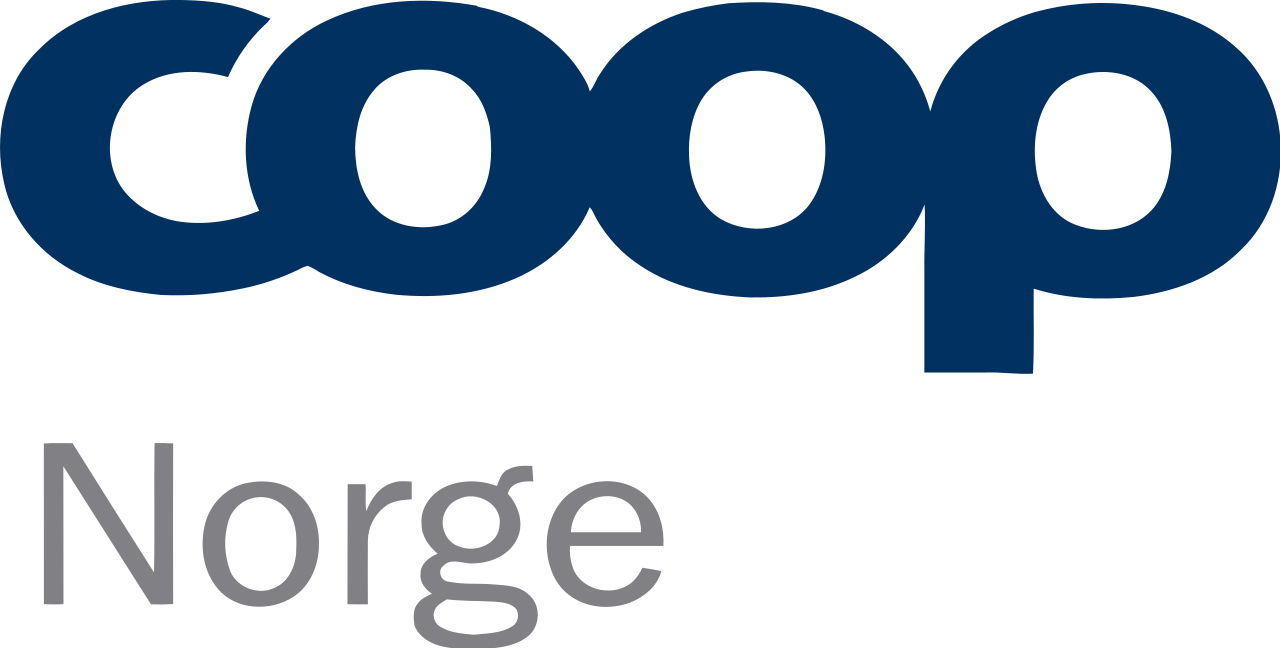 The Need
Automating the store ordering processes by providing the stores with algorithm-based order proposals to increase process efficiencies and reduce overstocks, out of stock and wastage.

The Challenge
The solution was supposed to be built and continuously developed as a functional prototype. This meant it needed to be able to interact directly with the core systems and business logic of Coop.

Our solution
Project team designed, developed and agreed upon a single set of unified business processes and standard system solutions, across all departments and areas for forecasting, replenishment, order execution of promotions, allocations, and one common gateway for stores.

Results
Demand and order forecasting

Automated order proposals for stores and exceptions management

Delivering order proposals for promotions to the stores

Strategies to determine order proposals for stores

Long-term benefits
One centralised platform to manage all order activity

Improved shelf availability leading to increased sales and profit

Improved store efficiency due to process automation and less time spent on ordering in stores

Reduces working capital due to reduction in overstocks
Searching for a similar solution for your company?
Contact