Real Results. Real Impact.
S5 Consulting is happy to announce their digital live session on the Neptune Impact Festival on November 19 th at 3:30pm CET. See what COOP achieved together with S5 Consulting. Have your questions answered, and share your thoughts – Will you be tuning in?
COOP Norway – How we automated and streamlined the ordering process in store to improve stock accuracy, store efficiency and profit.
During a live session on Neptune IMPACT Festival Stein and Nicolay will review how COOP automated and streamlined the in-store ordering process in 1250 retail stores.
COOP invited S5 Consulting to explore how they could automate their order and forecasting. The solution should be built and continuously developed as a functional prototype, automated and interact with the core system and business logic of COOP.
This task was rather complex, and S5 Consulting needed to make the golden oldies of legacy systems play nice with the inexperienced teens of service innovation and rapid development.
S5 Consulting enabled COOP to develop one centralised platform to manage all order activity and the main results will be highlighted in the presentation.
This design driven Fiori development project finished in 19 months and S5 Consulting with their specialised knowledge of the retail industry and logistics were a major contributor to the success achieved.
Learn more about how S5 Consulting enabled COOP to profit fully from their investments in SAP technologies and Neptune Software on the 19th of November.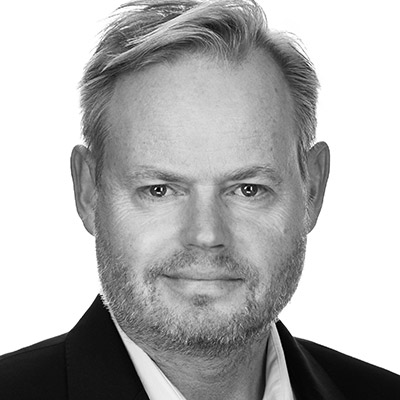 Head of SAP UX, S5 Consulting
Nicolay is a certified SAP ABAP Developer with a leading role within User Experience
in S5 Consulting. He has extensive project experience on SAP access control and
key expertise on secure, user-friendly, and efficient SAP- and Neptune solutions.
Nicolay is known to always deliver on time and according to expectations and is
passionately engaged in innovation and value creation in S5 Consulting.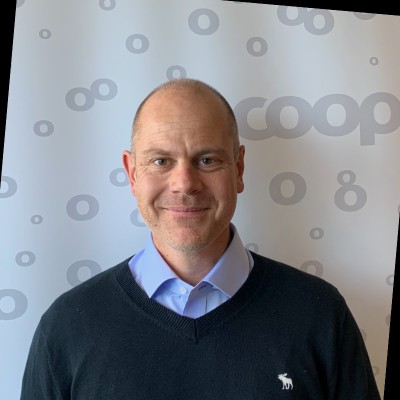 Stein Johnsen
Senior Project Manager, COOP
Stein is currently working as a Senior Project Manager at COOP Norway having
more than 20 years of experience in retail and supply chain management. He also
knows the IT field across all areas, including Application Development, IT Operations,
and Project Management.