S5 Consulting and Evora IT Solutions today announced their partnership. This cooperation between the two consulting companies will extend the regional coverage and benefit European clients, especially in the Nordic area.
The direct connection between S5 Consulting and Evora IT Solutions allows the companies to help streamline their processes and extend their offer. This partnership will surely help enhance and enrich their businesses and provide additional digitalization services for customers. The collaboration will focus on supporting implementations of SAP Asset Manager and SAP Intelligent Asset Management. By implementing best-practice solutions while optimizing business processes, companies can achieve more. The shared goal is to help customers be successful in tomorrow's world.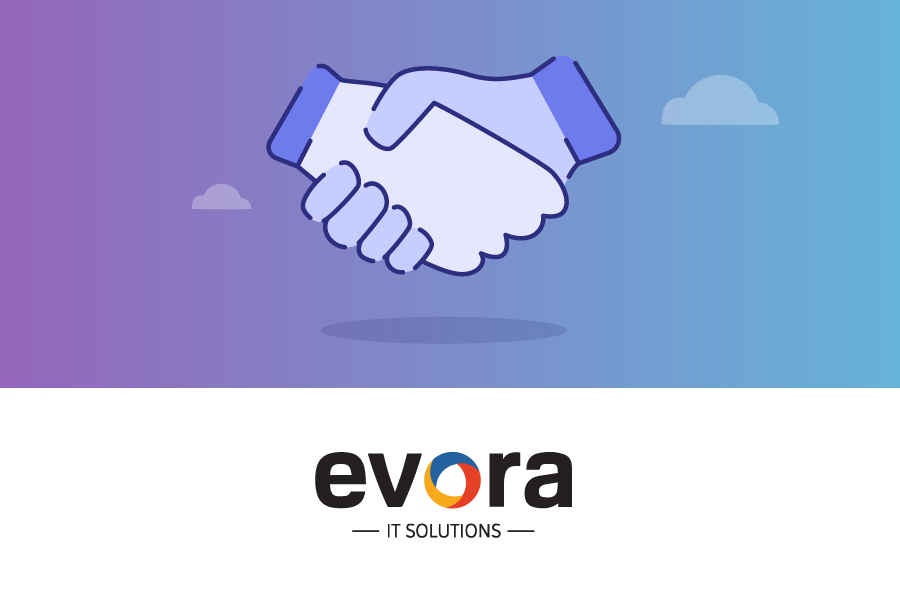 In the Nordics area, we could see a niche for high-quality SAP Enterprise Asset Management (EAM) as well as SAP S4HANA Plant Maintenance (PM). As the leading supplier of competence within the new SAP technologies, Evora has developed expertise precisely in this area. That is why S5 Consulting combining forces with Evora is a great move for Nordic SAP customers. They now will be getting access to the best and latest possible technologies in SAP EAM. This partnership makes S5 Consulting an even bigger player in Scandinavia and a rightful competitor to larger international consultancies.
"We believe in bringing the greatest talents and thorough expertise to set up the best possible team for every SAP client. This is why we love having Evora IT Solutions on board as our partner. Together with our partners, we exceed expectations of what can be done with SAP. We help our Clients transform, digitize, integrate and mobilize their processes using SAP Technology." – Sveinung Gehrken, Managing Director, S5 Consulting.
S5 Consulting is focused on delivering Intelligent Asset Management SAP solutions to the Nordic Market. For many companies and enterprises in the area, S5 became the go-to consultancy providing solutions to effectively and efficiently maintain and manage physical assets' performance.
"As an international SAP system integrator with a focus on mobile workforce management and user experience, we understand and support the business needs of global and regional companies independent of their size. We are looking forward to teaming up with S5 to drive the digitalization initiatives of our customers." – Karthik Setty, Managing Director and Co-Founder of Evora IT Solutions.
About Evora IT Solutions
Evora IT Solutions is headquartered in Germany and, as an SAP Gold Partner, delivers innovative digital maintenance and service solutions based on best practices, real-life scenarios, and leading-edge technologies. Evora is a trusted partner for utilities, chemicals, pharmaceuticals & life sciences, transportation, public services & education, mining, oil & gas, and manufacturing industries. The company's offer is based on standard components and products to extend the integrated SAP suite's power, including support & application management. Whether AIN, PAI, ASPM, Asset Manager, UI5, Personas, Fiori, or Click, you can count on them to find the right tool for integrated planning, scheduling, and mobile solutions that delight users.