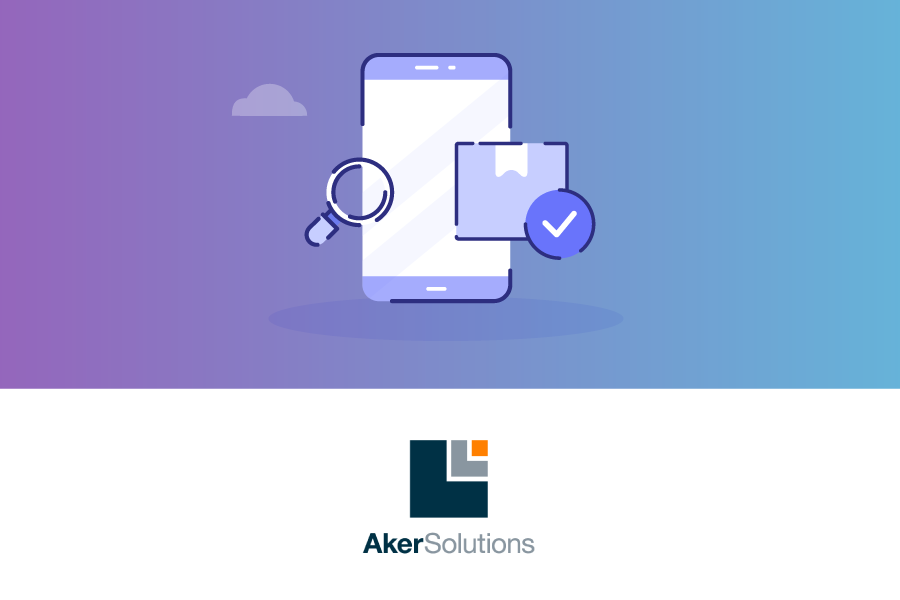 Client trust can be built only on the highest standards and the quality of your service. His loyalty proves that you do a really good job. This is why we were absolutely thrilled about teaming up with Aker Solutions again!
Aker Solutions, an oil and gas leader, needs to roll out a Digital Work Order (DWO) solution for all their field technicians, managers, and other related personnel. Our Norwegian-Polish team of experts proposed functionalities specified by Aker Solutions as requirements for the Minimum Viable Product (MVP)-delivery and based on the SAP system landscape that our client already is utilizing. Projects built on agile principles, with a strong focus on design thinking and visualizing are our element, aren't they? So, leveraging SAP Business Technology Platform, we will provide a DWO solution that is not interfaced but integrated with SAP. Our team is using SAP Fiori/UI5 for the frontend development, which is the same technology used in the Aker Solutions Rental Web Shop. This design system using SAP build will allow Aker Solutions to accelerate and scale the design and development of enterprise software, follow a modular design approach based on business roles, moving away from traditional monolithic transactions, as well as redefine the enterprise user experience by focusing on user tasks and workflows. Together with Aker Solutions specialists, we are making our client get back into the "SAP First" roadmap and become compliant with the SAP S4HANA upgrade. We are also making it possible for Aker Solutions to stay focused on "Cloud First" for innovation and to tap into API-driven business development. 
Aker Solutions ASA is a leading company with 180 years of experience in the Oil & Gas Industry. Present in over 20 countries, the company delivers integrated solutions, products, and services to the global energy industry. It enables low-carbon oil and gas production and develops renewable solutions to meet future energy needs.