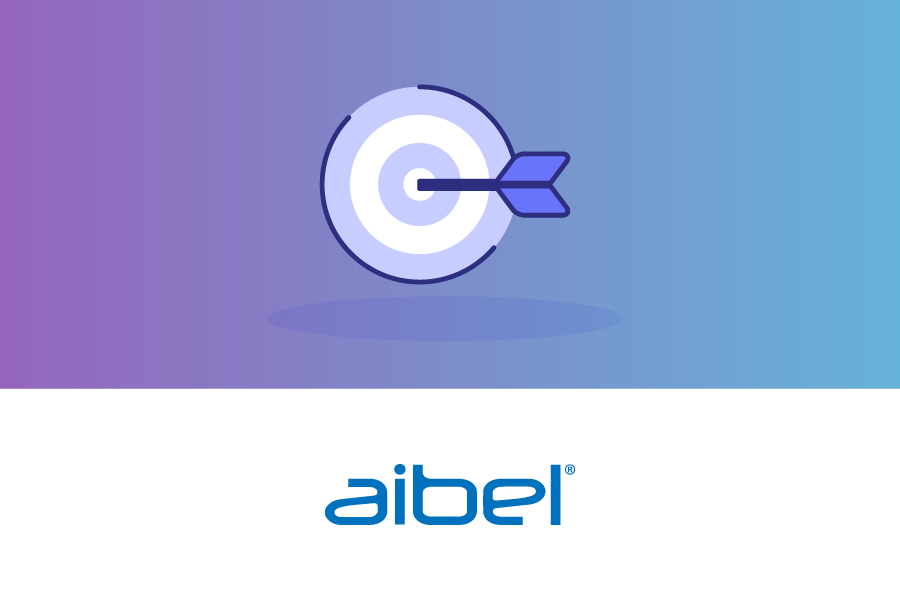 A solution that can grow with a company? It's possible!
The implementation we are running transforms 'doing the job' into 'getting the job done'!
There is no point in innovation for its own sake. It must serve people in its best way, right? That is why we proposed not only innovative but also a user-focused, comprehensive, and affordable solution that would help Aibel achieve a new level of asset management. The company's maintenance and field workers need mobile solutions that will support them in getting the job done easily and more effectively. So here we are, implementing BlueWorx, which utilizes the existing SAP ECC Config setup at Aibel and offers required functionality out of the box. Mobilizing SAP Plant Maintenance with a fully extensible BlueWorx solution means great SAP Fiori UX and performance, as well as no upgrades required! Now Aibel will be able to focus only on achieving operational excellence instead of running custom code IT projects. That's the way it's done with S5!
Aibel is a leading service company within the oil, gas, and offshore wind industries. The company provides optimal and innovative solutions within engineering, construction, modifications, and maintenance throughout a project's entire life cycle. Aibel operates in Norway and southeast Asia. It manages modern yards in Haugesund and in Thailand.