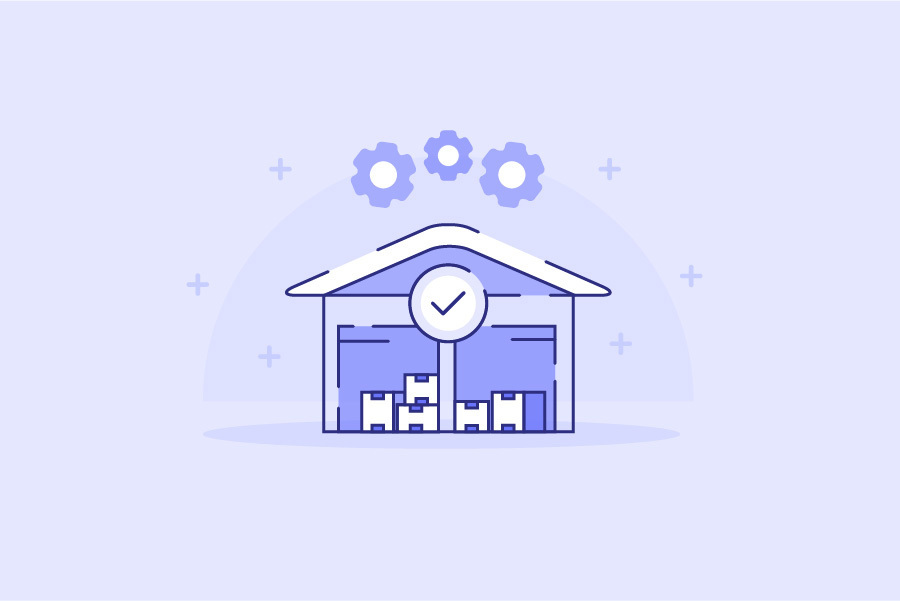 The process of automating the movement of inventory into, within, and out of warehouses to customers with minimal human assistance is known as WAREHOUSE AUTOMATION. Its goal is to reduce repetitive physical work and manual data entry and analysis that can cause slowdowns in order fulfillment and inventory control. WA doesn't always mean physical or robotic automation as it can also refer to using software to replace manual tasks.
We can distinguish two types of WA:
DIGITAL, which uses data and software to reduce manual workflows (e.g., automatic identification or mobile barcoding),
PHYSICAL, which uses technology to minimize employee movement and build more efficient workflows.
To automate tasks WA uses software and technology like robotics and sensors that are compatible with existing tools like inventory management software.
Deploying an automation strategy requires some upfront costs, that's true, but greater efficiency, increased sales, and improved customer service are worth it.