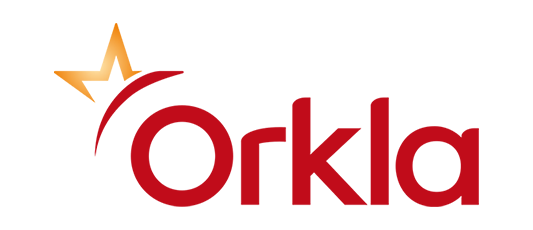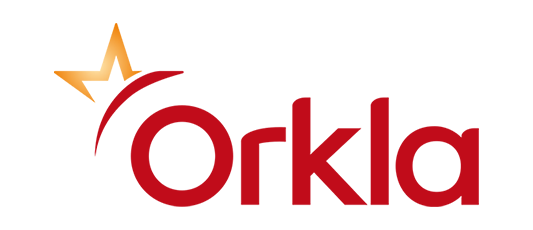 The Need
Increasing the efficiency of warehouse processes.

The Challenge
Creating a solution that monitors various operations in real-time.

Our solution
SAP Mobility Warehouse Management Solution, based on SAP Fiori technology, consisting of an admin application and a stock monitor application.

Results
The admin application analyzes the activity divided into day and night shifts, and shows, among other things, the total number of pallets that are driven in and out.  The warehouse monitor application is run on a large screen in the warehouse, so that everyone can see what has been picked, what is to be picked up and what is stored. It also shows the maximum number of full pallets that have been driven in and out, so that everyone has a target number to work towards.
Searching for a similar solution for your company?
Contact