S5 Consulting communicated today that it has joined forces with 2BM Software, a Copenhagen-based Cloud Enterprise software solution provider.  The partnership aims at delivering mobile solutions streamlining warehouse and asset management processes.
Both companies, known for SAP consulting, designing, implementation and application management services, now offer two next-generation mobile software solutions, increasing the efficiency and effectiveness of warehouses.
Mobile Warehouse is an application that combines SAP Inventory Management and SAP Warehouse Management powered by the SAP FIORI user interface in a mobile application. The mobile solution enables effective scanning and user interaction regarding scenarios with high-speed interaction.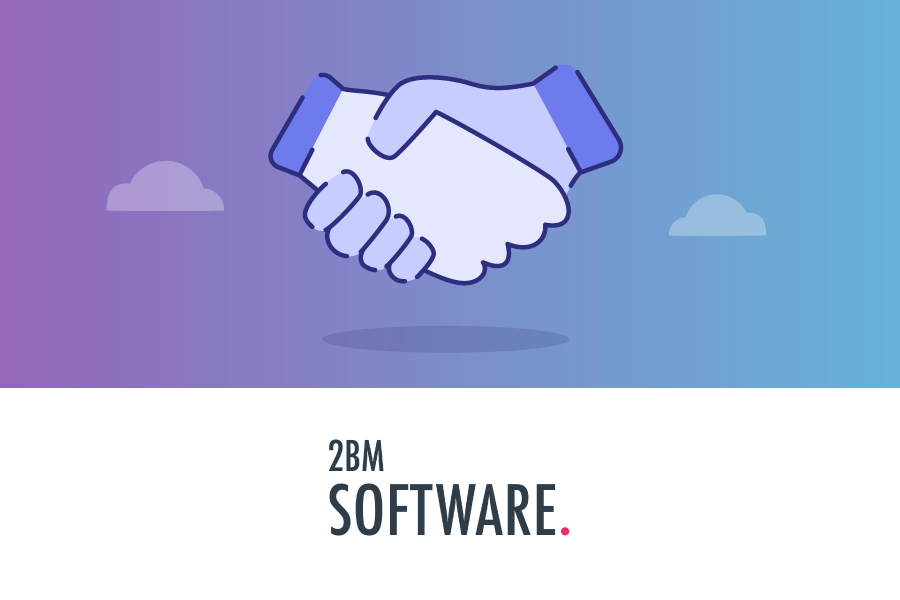 Mobile Work Order suite is an out-of-the-box solution. It comprises a mobile application,
a supervisor's dashboard, a checklist builder, and an IoT module. Built for easy and user-friendly interaction with SAP PM/CS, it is intended for employees involved in maintenance and facility management.
"We are happy to team up with such inspiring and client-oriented specialists. Our cooperation will help businesses mobilize warehouse processes and therefore complete tasks quicker and more accurately," said Sveinung Gehrken, Managing Director, S5 Consulting.
With the Mobile Warehouse solution, warehouses gain swift, optimized workflow in all operations from the receipt of goods received to shipment. Maintenance and service technicians can now switch from paper-based processes and take advantage of Mobile Work Order allowing easy documentation and visualization of objects and tasks, as well as effortless location of equipment and other technical devices. Available on all types of mobile devices, OS platforms and in offline mode, the solutions are accessible anytime ensuring uninterrupted workflows.
2BM Software is a Denmark-based company founded in 2000. It offers user interfaces with features that enable mobile and offline handling of all SAP maintenance, service, warehouse, and safety processes. The Company is a member of the United VARs network – the largest global alliance of SAP channel partners.