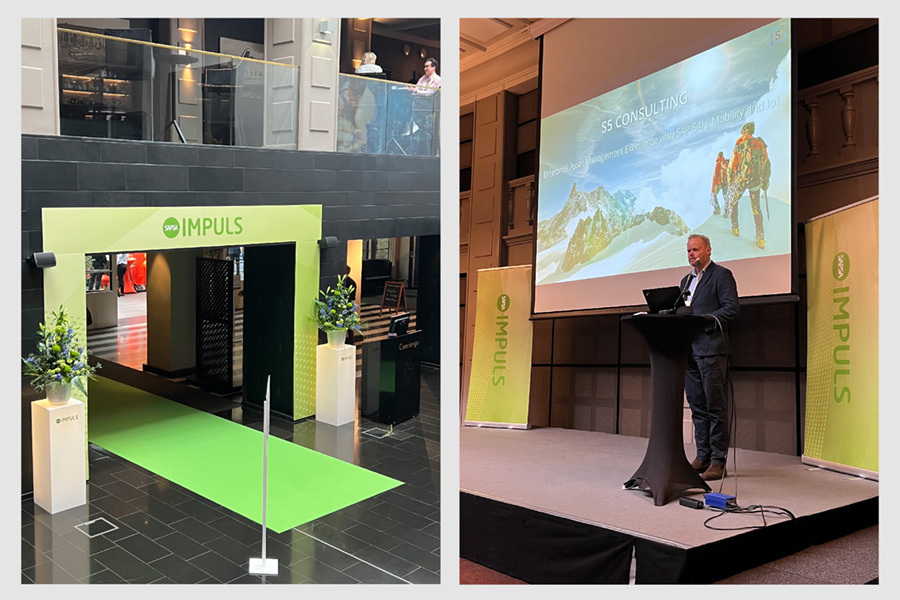 What an event that was! Two days of mingling with SAP enthusiasts like us!
At SAPSA IMPULS, we met people from different areas of the industry, which was a fantastic and inspiring experience. SAP experts shared their insights and expertise on various SAP-related topics: from cutting-edge innovations to practical advice on how to get the most out of SAP solutions. Apart from giving two presentations, discussing innovative #SAP solutions, and providing live demo sessions, our team had great fun playing hands-free Tetris.
As the emotions have settled, we thank you for visiting our stand. We're glad we could meet you in person and talk about your SAP journey.