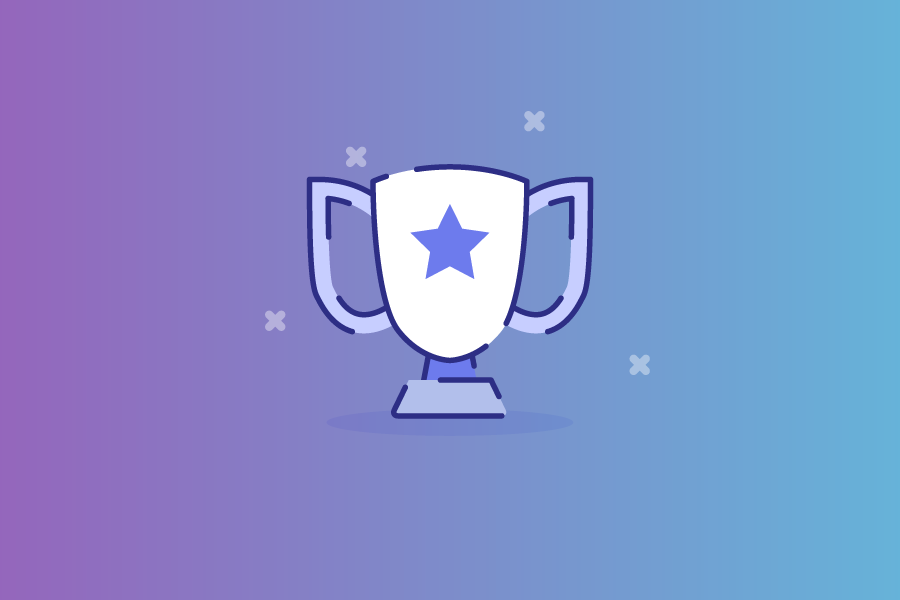 S5 Consulting has the pleasure of collaborating with our community partner Sariba on an exciting project for DFØ (Direktoratet for Økonomistyring) and DFØ's customers.
We won the project in competition with several other competent suppliers. Our mandate is to provide new solutions for the development of systems for DFØs hiring processes, focusing on efficiency, improvement and digitisation of existing processes.
S5's in-depth knowledge of UX (SAP and Neptune) and Sariba's unique HR expertise, as well as our common focus on digitisation, simplification and user experience go hand in hand with DFØ's vision of efficient use of resources and their main strategy of providing self-help.
Are you interested to learn more about how we can support your business on streamlining processes? Please contact Nicolay Aarstad Wildhagen in S5 Consulting or Lionel Layerle in Sariba.