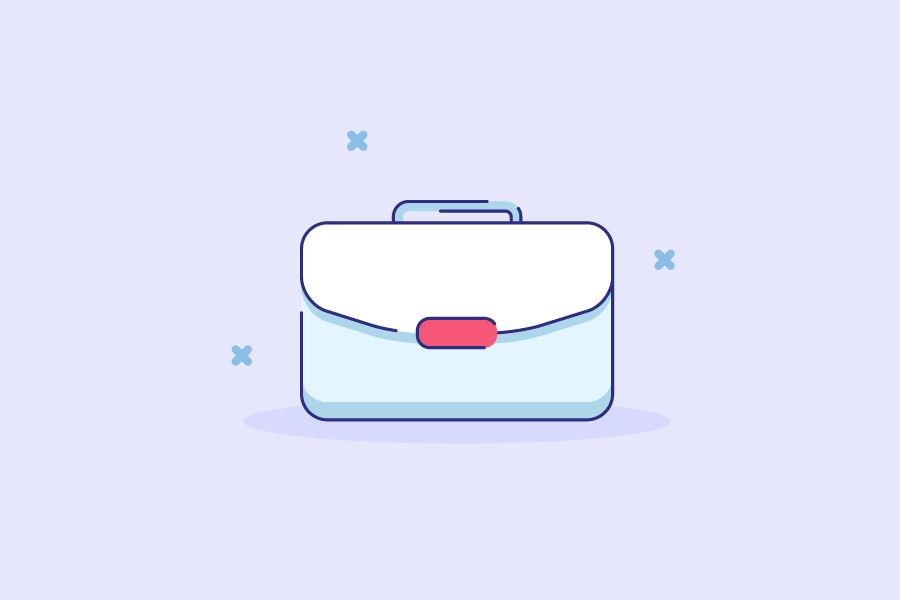 During this winter, we have managed to get two new and competent resources in place, both of them from the well-known ecommerce company Komplett Group.
Henry Steine is hired as a Senior SAP Consultant. He has ten years experience as a developer from Komplett, and will provide S5 Consulting with relevant and important expertise within SAP ERP and Warehouse Management.
Daniel Gjelstad has also joined our team as Senior SAP Consultant. With 12 years from Komplett, he has extensive project experience from leasing solutions in SAP, HTML mails generated in SAP, APIs and UX.
Want to hear more about career opportunities in S5 Consulting? CEO Sveinung Gehrken will be happy to hear from you.