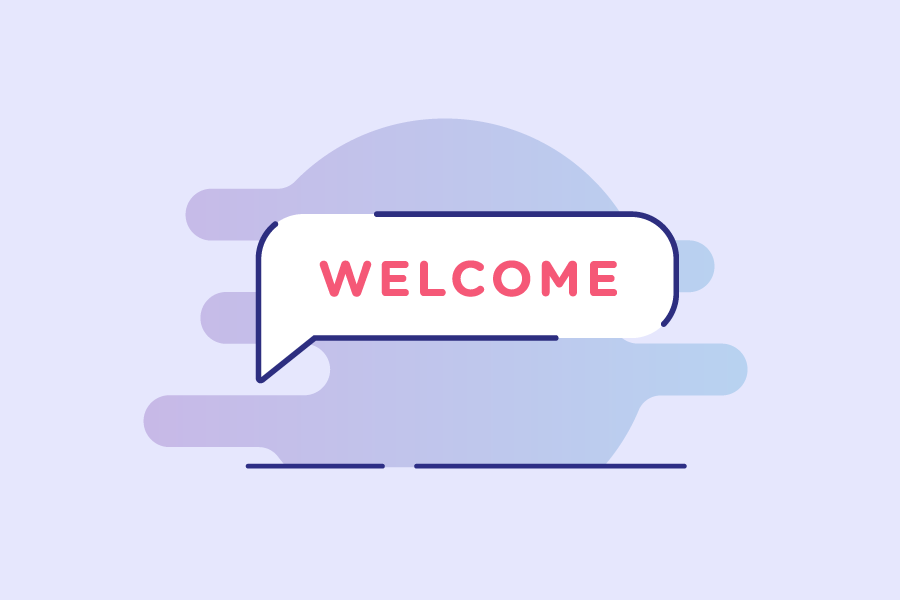 Our latest addition Rahul Agrawal describes his new employer as a competent, innovative and full of opportunities. In other words, we go hand in hand!
Rahul has key expertise in SAP ABAP and Neptune Designer. He looks forward to contributing specifically within integration and Neptune Applications in S5 Consulting projects. His motivation to work in S5 is great, and Rahul justifies it this way:
"S5 Consulting inspires me as a workplace. My new colleagues are competent and innovative, and are working with the latest technologies. There's huge opportunity for learning and development, and when the enjoyment factor is high as well, I see a bright future!"
As a very engaged professional Rahul is also keen to maintain his skills. He believes SAP Mobility with SAPUI5 and SAP S/4HANA are going to become increasingly dominant industry solutions in the future, and is always looking for opportunities to enhance his knowledge in these and other relevant areas.
"I'm always looking for relevant online courses, for example via open.sap.com and spend much of my spare time searching the SBN and technical websites."