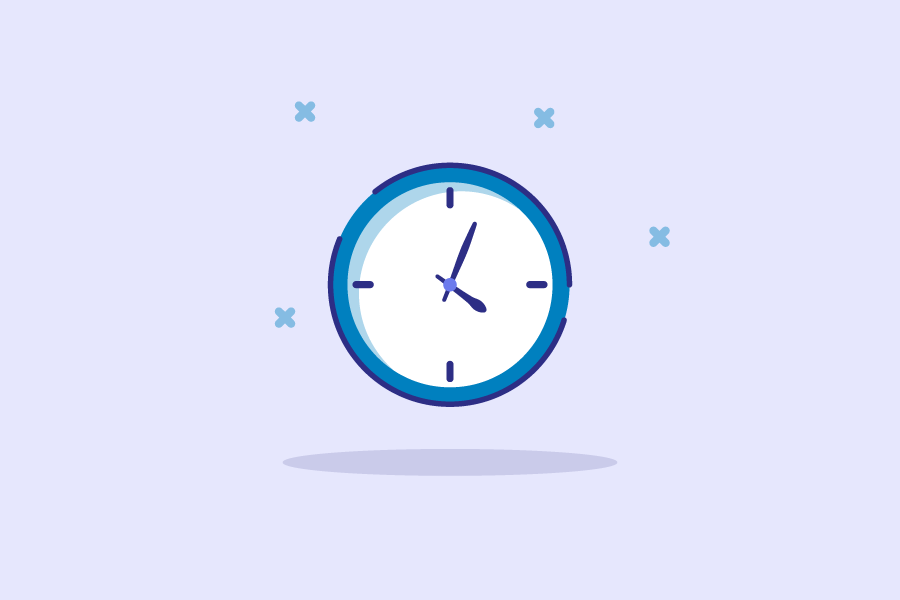 This summer we have made some changes on the management side of S5 Consulting, as well as several important strategic decisions. Our partner and sales / recruitment manager, Tom W. Gulbrandsen has decided to resign from the company, which he helped establish in 2013. He has decided to take on new challenges as Senior Account Executive in SAP Norway.
S5 Consulting's vision has always been to create excitement through SAP, and we have invested a lot in building a formal and relevant SAP expertise. CEO Sveinung Gehrken confirms that they have successfully thrilled their customers, both within mobile solutions, development and integrations, which is mirrored in larger projects for recognised Norwegian and international companies.
"As we have had enormous growth and a positive development, it has been natural to angle the enterprise through featured services and solutions to adapt to the market demands. This is especially important when it comes to mobility, development and integration, which we wish to cultivate" Gehrken says.
Tom W. Gulbrandsen was a central part of the startup and development of S5 Consulting through the first couple of years. The fact that he chose to accept a role in SAP is natural considering S5's strategic direction. He will, without a doubt, become a major contributor to their centre of expertise.
"The opportunity in SAP came at the right time for Tom, and we understand his decision", emphasizes Gehrken.
Gehrken will now be in charge of sales and recruitment, in cooperation with partners Håvard Grenan and Terje Pedersen. Initially they will not hire anyone for this specific role.
Rapid pace and new resources
S5 Consulting have throughout the last couple of years gained a lot of attention from larger businesses domestically and abroad, and the autumn is filled with exciting projects. There is a need for more resources, and S5 will throughout the next couple of months hire four more employees:
"We wish to gain professionally strong people with academic backgrounds, technical skills and 2-4 years of experience from the consulting industry, preferably from relevant projects relative to S5's operations. If you think you have these traits, we would like to hear from you", Gehrken adds. He is looking forward to embark on an exciting autumn.