The Need
Easy-to-use and reliable mobile applications to support EAM and supply-chain processes in SAP ECC 6.0. system-driven environment.

The Challenge
Developing future-proof mobile applications within a given budget and on time to give to over five hundred maintenance engineers and workers the ability to work online and offline with SAP data.

Our solution
SAP Fiori with Neptune Software.
Check how to do more with less.

Results
Faster registration of incidents in SAP with a superior quality of registered information

Simplification of processes

Reduction of mundane tasks like maintaining backlog and paperwork

Better communication between employees

Long-term benefits
"The mobile solution is used in over 50 plants all over the world, in various domains (Logistics, Production, Maintenance). Maintenance workers and supervisors now spend more time on-site executing their job thanks to the reduction of time spent in the office performing administrative tasks. 10% of the time was saved and freed"
summarized Daniel Paul, the IT project leader for SAP implementation at Solvay.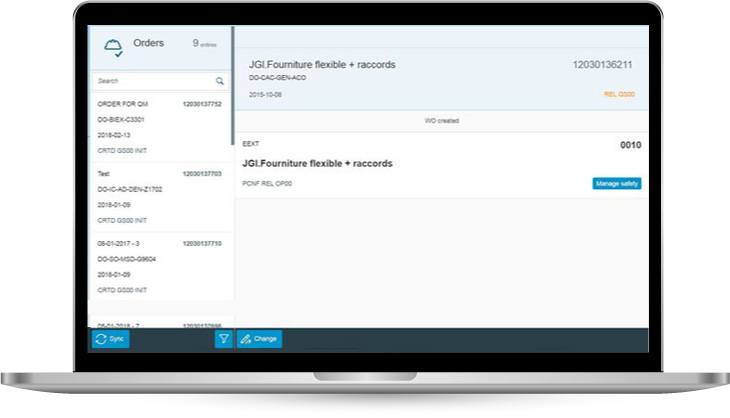 Searching for a similar solution for your company?
Contact