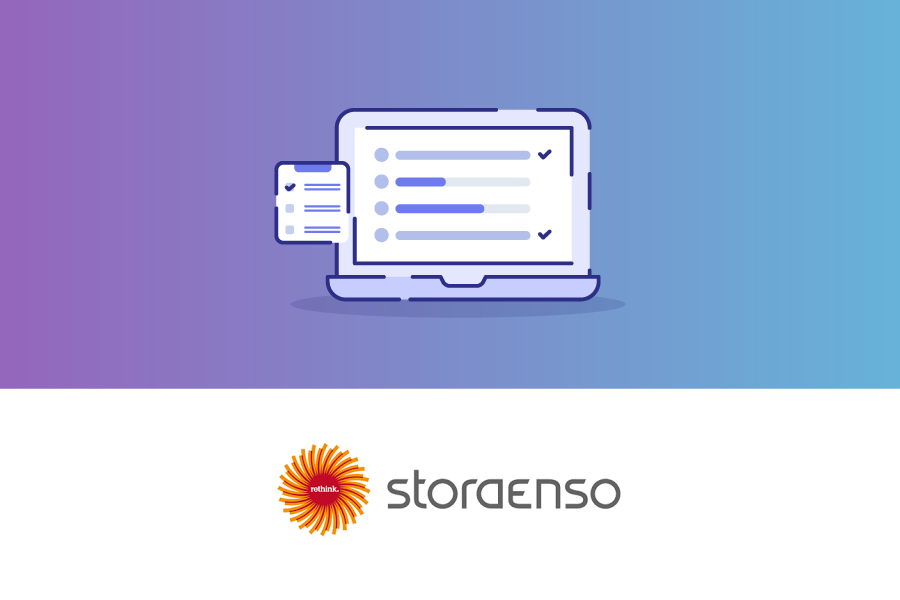 Stora Enso develops and produces solutions based on wood and biomass for a range of industries and applications worldwide. They have approximately 26 000 employees in more than 30 countries. S5 Consulting has interviewed Anders Magnusson, development manager at Stora Enso about their collaboration with S5, and the mobile solution based on Fiori and Neptune Software for inventory management and plant maintenance.
S5 Consulting: What do you use the mobile solution S5 Consulting has delivered to Stora Enso for?
Primarily, we use the application at two main fields; the daily maintenance at the mills (plant maintenance), and taking care of the inventory management on spare parts and consumables.
S5 Consulting: How would you describe the quality of the finished product?
The quality of the product is good. The main product is finished, but we are in the process of implementing requirements which we discovered after the solution was launched to the users and the preparation of the product for the various units. As mentioned, we have seen requirements along the way that we wanted to implement, and S5 has been hands-on to incorporate these solutions to the application.
S5 Consulting: How would you describe the user experience before and after the new solution?
Those who have started using the application think it looks good (and are innovative to use), but we have to give this some time. This is a new way of working. We believe this solution will increase our efficiency and will make day-to-day maintenance easier for our employees over time.
S5 Consulting: What is your experience of working with S5 Consulting?
"It has gone really well, despite them being Norwegians", says Swedish Magnusson with a chuckle. The collaboration has worked well. S5 has given us great support from the beginning, and at times, daily support when needed. They have also been helpful coming up with suggestions for improvements that we did not see.
Magnusson finished off by saying; "I am very pleased with S5, and the collaboration has worked very well. The end product feels good, and we have received what we wanted from the beginning. I am looking positively at it."