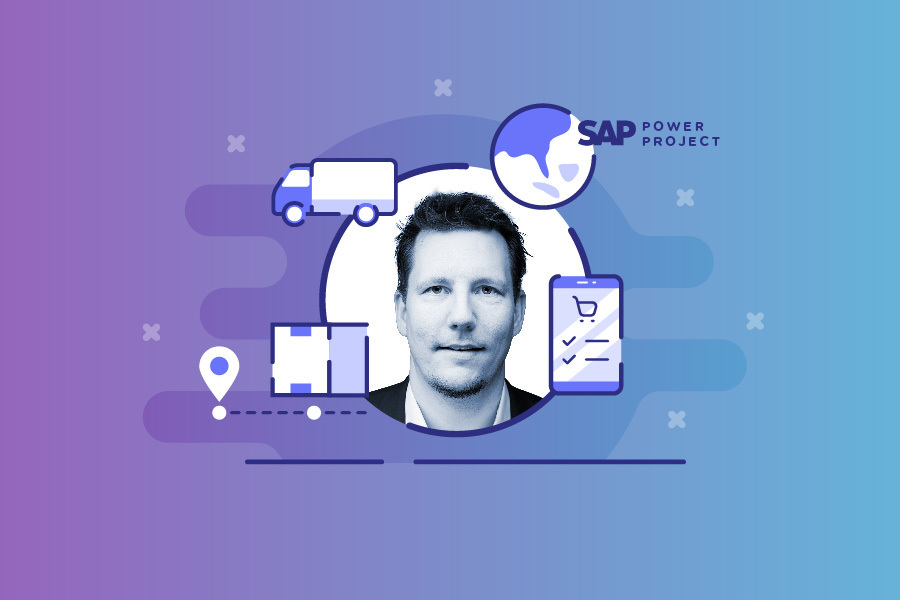 The shift in the way consumers purchase has made businesses migrate to online sales platforms to fulfill their customers' demands and provide delightful home delivery experiences. Optimization and automation of logistics and home deliveries are now the answer to the need for convenience and the key to outperforming the competition.
For the last couple of years, we have been working on a project for our client Power. Our role is to help with solutions to optimize the planning and execution of home deliveries. As a tool for developing the apps (desktop and mobile), we have used Neptune add-on to SAP. How do the apps work? Drivers pick up the goods at different hubs and stores and follow a route that is planned by the hub responsible at Power (we have used Google API for route planning integrated into the planning app). Then they scan the packages and load them in the car. At the end, they deliver goods to the customer and get the signature with the app. In the future, more paid services will be added such as collecting the packaging, installing a TV set, etc. Those types of services can also be pre-booked and then drivers can see the order in the app before they arrive.
We want to develop a solution that fits Power 100 % since it is difficult to buy a standard solution for this. Digitalized planning and delivery are our main goal here as it allows you to easily sell services when you are out delivering to the end customer, said Terje Pedersen, Co-Founder at S5.