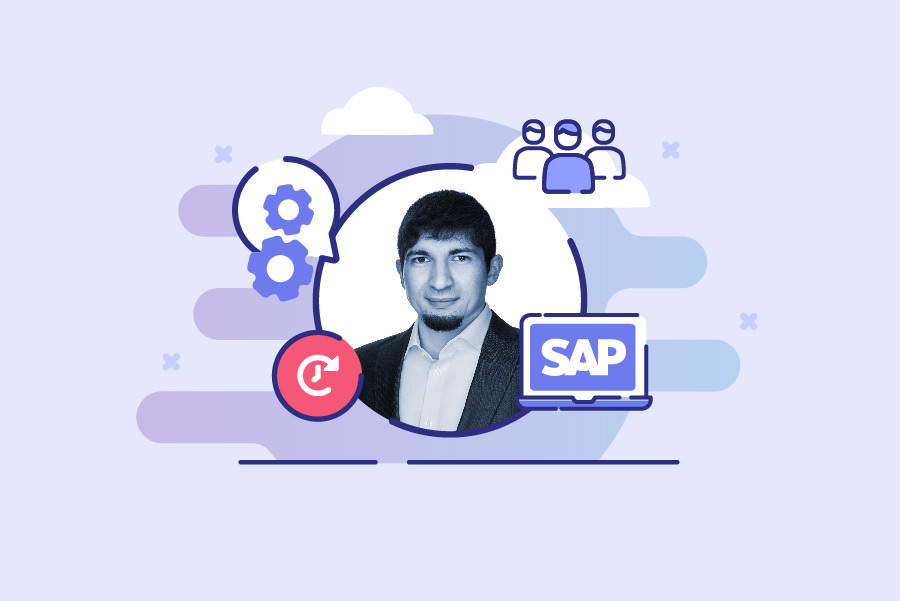 At S5, we do the impossible immediately; miracles take a little longer. But is building future-proof solutions really impossible? Absolutely not, especially when you have tech whizzes like Artur in your team. Currently Artur is responsible for the Digital Twin project at Aker Solutions. The goal is to build an integration solution between the SAP S4Hana system and the cloud digital Twin platform (called ASSIST). As Project Lead and Integration Architect he is designing and building the best and future-proof integration solution based on an API-first approach, utilizing the latest technologies available in the market (SAP BTP in the cloud). In addition, Artur is leading a team of developers who build and deliver the actual solution. The scope of his activities includes also close communication with the customer to better understand requirements and project management activities such as distributing tasks, helping the team to solve challenges and move closer to the goal.
Did we already say that we have the best experts on board?
More about Artur's experience here.