Achieve more by simplifying complex business processes!
We support you in making intuitive and friendly applications powered by award-winning design.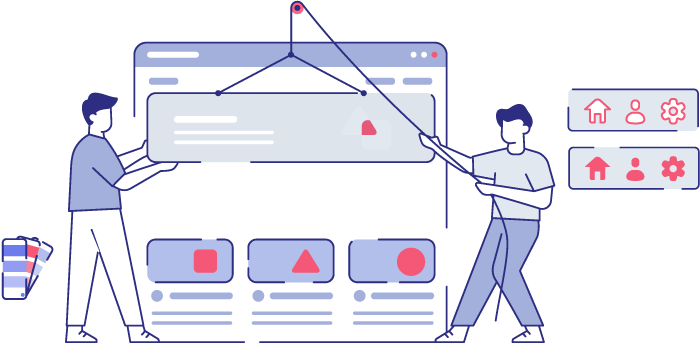 Let us enrich your business with awesome UX!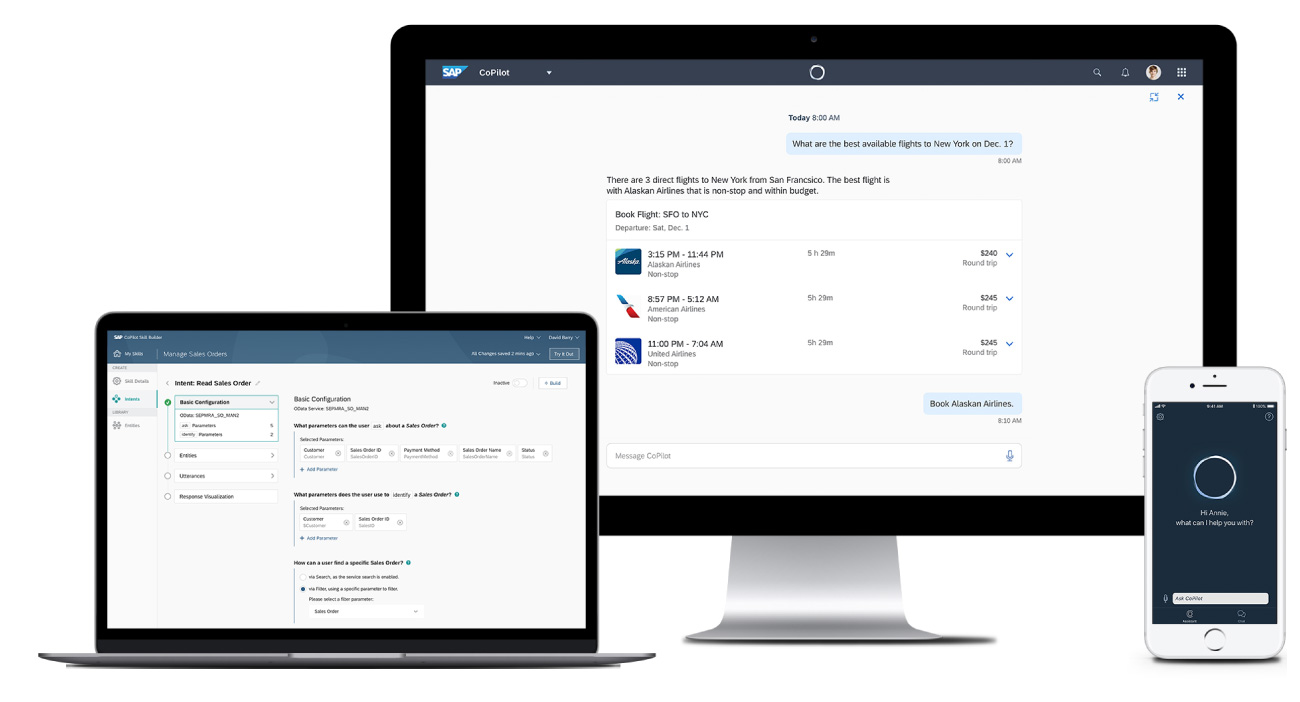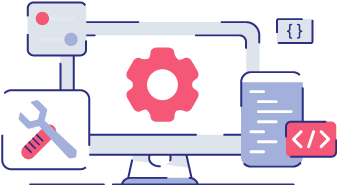 We implement both standard SAP applications and extend existing solutions customizing them to customer's specific needs.
Take advantage of our experience in creating and developing SAP Fiori apps for businesses of all types!