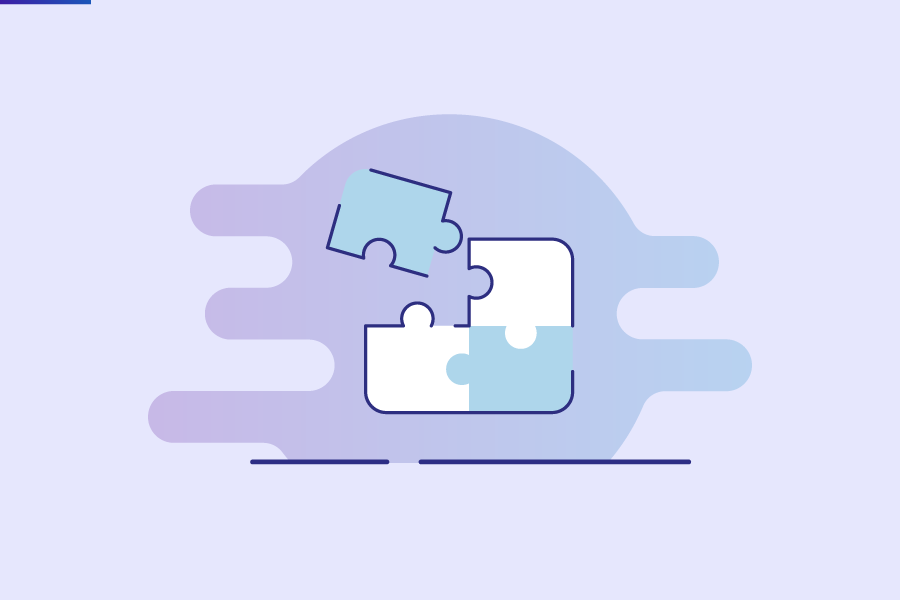 Last summer, we started our search for four new consultants with high technical competence, excellent consulting skills, extensive experience and strong academic background. Three of them are now employed, and will be in place during the coming months.
The award is presented by the Norwegian financial and business newspaper Dagens Næringsliv and Dun & Bradstreet. Once again we have received this prestigious award, and we are honored to be one of the 2701 selected out of the 265,000 companies considered. Our performance for 2016 is even stronger!
Ole Kristian Branæs is the first to join us in the role as Senior SAP Consultant on October 1st. He comes to S5 Consulting from Skye AS, and will strengthen our team in the following areas:
SAP Development (ABAP, HANA, HANA Cloud Platform)
SAP Integration
SAP HANA Migration
Only a few weeks later, he is followed by Gary O'Neill, also in the role as Senior SAP Consultant. Gary's background is also from Skye, and he will mainly be a resource within:
SAP Agentry Work Manager
SAP Mobile Platform / Sybase Unwired Platform
SAP Mobility / UX
SAP ABAP & HANA Cloud Platform
Java, C programming
In January 2017, Antonio Moreno will join us as Senior SAP Consultant. Antonio has been an independent consultant for a while, and worked for Itelligence before that. He is especially skilled within:
SAP SD/MM
SAP WM
SAP RLM (Remote Logistics Management)
SAP PM (Project Management)
Antonio has extensive experience from several industries; engineering, oil & gas, retail, FMCG and life science.
"We look forward to getting them into the team. S5 Consulting experiences an intense period of growth and development, and Ole Kristian, Gary and Antonio will strengthen us in areas that are strategically important for our projects moving forward", says Sveinung Gehrken, Managing Director in S5 Consulting.