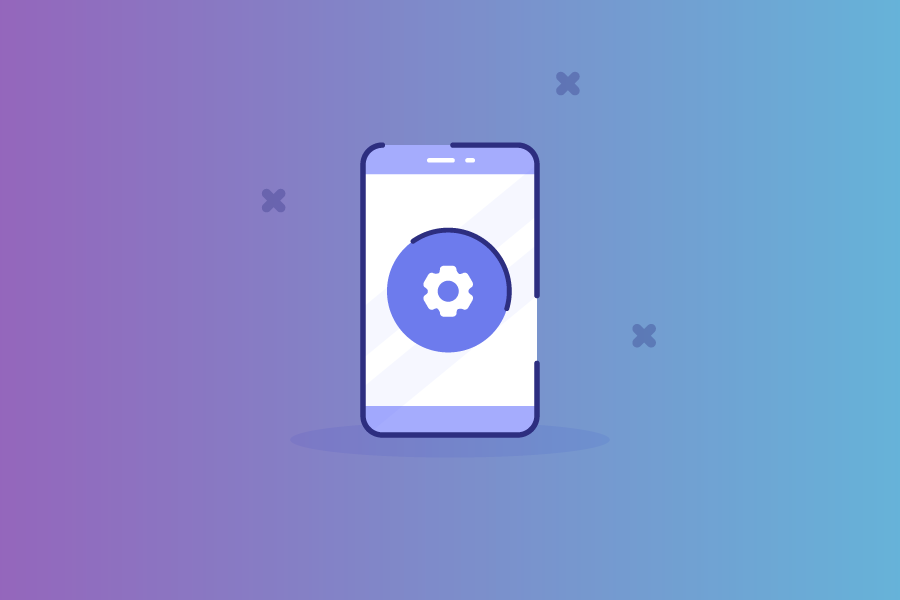 S5 is pleased to announce its partnership with Soltius NZ in offering their innovative MyPM solution to SAP Customers in Norway, Sweden, Denmark and Finland.
The MyPM solution will further strengthen S5's offerings within Mobile Plant Maintenance solutions that runs on Neptune Software and SAP. S5 helps SAP customers Globally realize value in mobilizing their maintenance activities by working smarter, faster and better.
About MyPM
MyPM is a mobile asset management application for SAP Plant Maintenance. The solution supports breakdown, inspection, periodic maintenance and request work. Key functions include maps, configurable forms and works management.
About S5 Consulting
S5 Consulting AS is an employee-owned, Norway based SAP consulting company focusing on Innovation and Digital Transformation projects. S5 has a team of 16 highly skilled and certified experts. S5 Consulting is known for its ability to help clients execute change to add value by intelligently connecting People, Things and Business. We achieve this by mixing our strong competence and business experience with utilising great software and tools.
About Soltius NZ
Established in 1996 as a SAP Services consultancy, Soltius is New Zealand's most successful SAP partner.
If you like to know more about the MyPM solution, please register here for the SBN web-meeting on March the 9th.