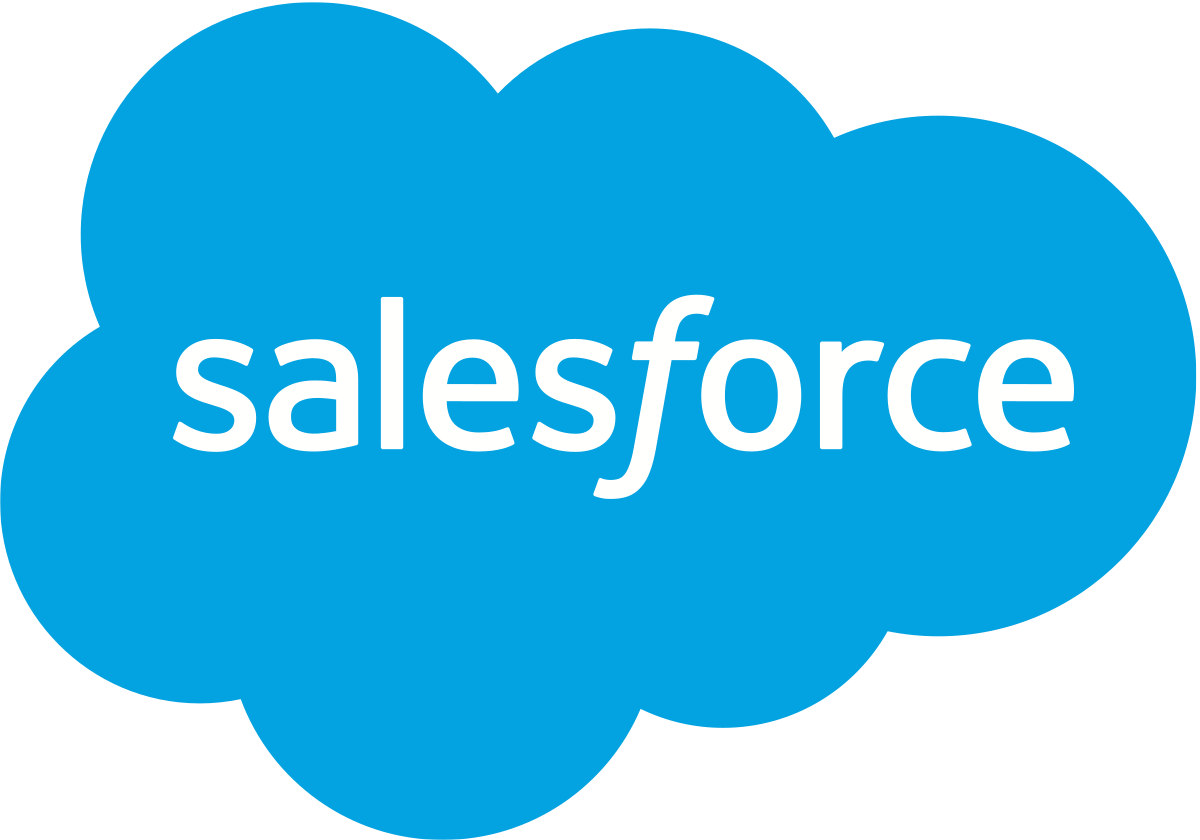 As a part of our strategy to deliver great customer value and excite our client with the best solutions, we have partnered with the CRM supplier SalesForce.
SalesForce is one of the world's leading CRM suppliers. In cooperation with them we will deliver state of the art integrated and cloud-based CRM solutions, incorporating seamless integration and interoperability throughout the enterprise for clients that run (or would like to run) both SAP and Salesforce. This will give our clients a unique insight into their customer portfolios as well as an optimal foundation for creating good results.
SalesForce calls it their "Customer Success Platform" – entirely in keeping with S5 Consulting's goal to always meet expectations and deliver the most user friendly and innovative solutions. As their partner, we will be able to strengthen our solution strategy, develop our Salesforce expertise and get access to a network of highly competent partners.