S5 Consulting is, as usual, sponsor of Neptune UX summit which will be held on June 13th in Oslo.
We want to put you in the driver seat – show you how we can empower you to drive your business innovation further. Join us for an interactive day filled with insights and knowledge of how business innovate with new technology. Experience successes with low code platforms, IoT, machine learning and taking on the cloud
Companies from around the world, such as Whirlpool, Noble Drilling, Vattenfall, and more will be showcasing their Digital Transformation successes while overlooking the fjords of Oslo. Technology is a bridge – and we'll be bridging business and IT in order for you to pick the best of breed of technology to stay ahead of your competition.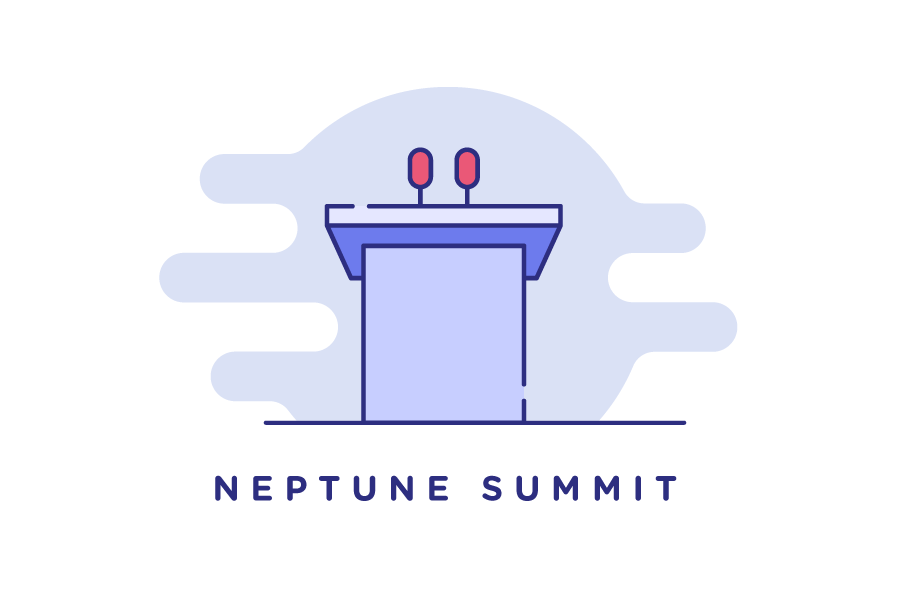 SALT Art Music, Oslo, Norway
SALT is a nomadic art project with pyramidal constructions called "hesjer", which are based on traditional coastal construction methods. Norway has one of the world's longest coastlines and an ancient coastal culture where the people have fished in agreement with nature. The fishermen set up fishracks to dry the fish in the wind. Dried fish did not only give people nourishment, but also became an export article that has been significant in regards to the construction of Norway.
Address: SALT Art Music, Langkaia 1, 0150 Oslo, Norway