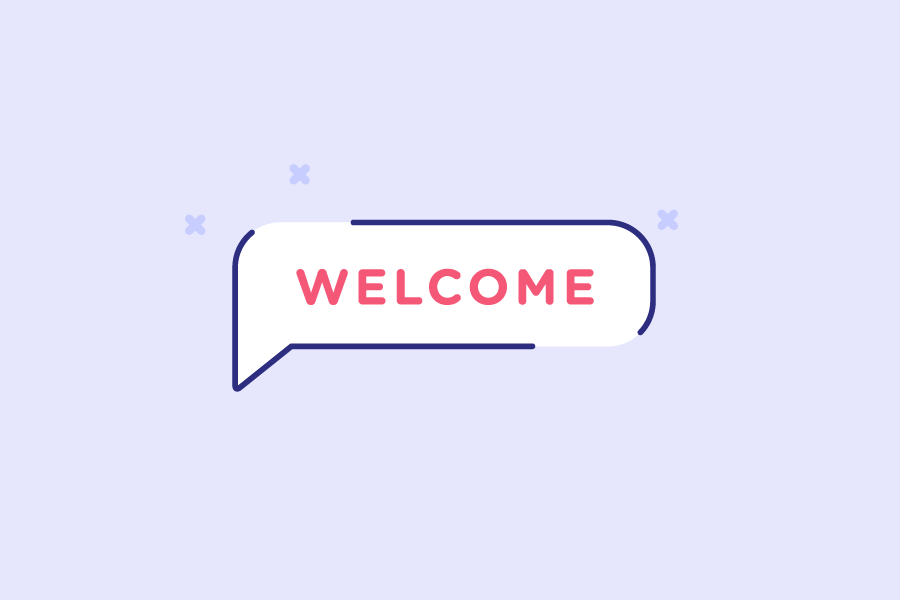 We are so fortunate to get the experienced and competent Svein-Bjarne Moeng on our team at S5 Consulting.
Svein-Bjarne is our new SAP ABAP developer. In addition to seven years from his own consulting business, Svein-Bjarne has experience from Pearl Consulting and ProSap.
His key expertise is within integration, development and Mobile/web/IoT/cloud, more specifically ABAB, R3 and internet services.
Svein-Bjarne is known for his unique understanding of architecture, process and SAP applications, and has a genuine and passionate interest for SAP and development. We are looking forward to giving our customers and partners the pleasure of collaborating with him.