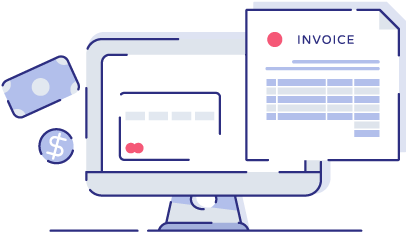 Manage invoice approval, exceptions and spend control through an easy to use, cloud-based software!
MediusFlow allows your business to: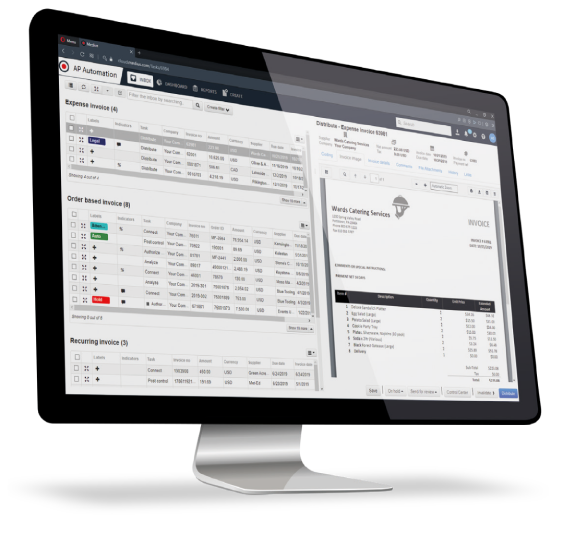 Medius integrated with SAP NetWeaver® and SAP S/4HANA® enables fully automated, touchless invoice processing as well as improved visibility of finances. Also, Medius Connect's SAP integration is built in an ABAP package using standard BAPIs, allowing standard code to reference extensions without adjusting the standard package. You can now benefit from quick and easy graphical browser interface:
check dashboard widgets to see integration performance in real time; toggle on and off to stop and start integration flows for SAP maintenance

follow the step-by-step wizard to onboard new companies, transfer master data and start new flows
Whichever Medius tools you choose – from sourcing through to ordering and payment – richer connections and smoother workflows boost productivity, strengthen controls, and cut costs.
Customers who have chosen MediusFlow:


MediusFlow customers achieve an average touchless invoice
processing ratio between 69% and above 90%.