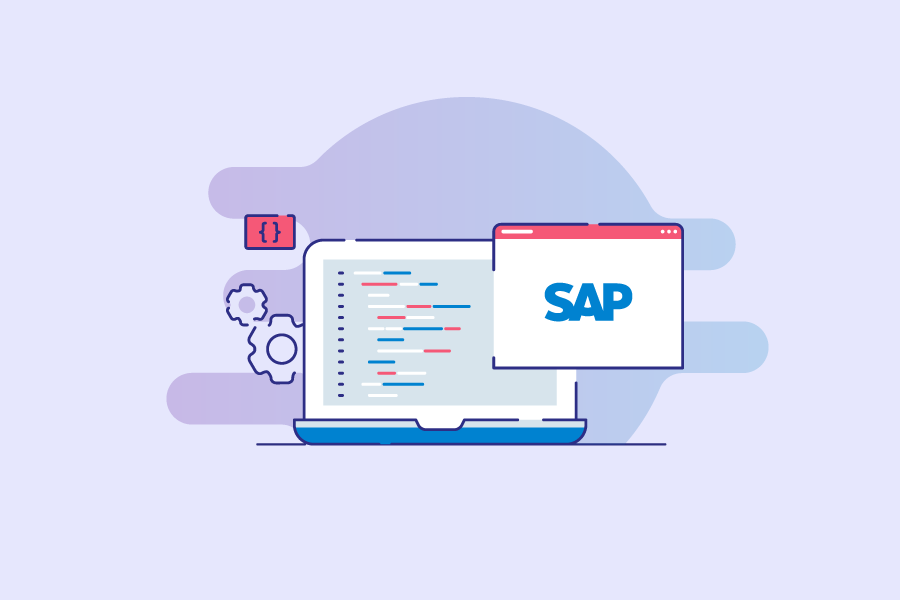 S5 Consulting offers the market a complete SAP environment, with leading specialists in SAP's 5 key areas. Our vision is to create excitement with SAP solutions and consulting services. We are characterized by humility, a fantastic drive and an incurable urge to create results.
We are in a good position with many exciting projects. Our office is centrally located in Lysaker close to Oslo. We are now searching for an experienced SAP developer with consulting experience and cor expertise in ABAP and integration.
Who are you?
You have a minimum of 3 years' experience with SAP, ABAP and/or integration
You are a competent professional who sets high standards for yourself and the work you deliver
You have a real drive to inspire customers
You enjoy sharing your expertise with colleagues and partners
You are sociable, enthusiastic and reliable
You have good, established relations with companies in Norway and even internationally
What do we offer?
An inspiring, stimulating and challenging work environment
Good headroom with a casual and pleasant workplace
Competitive salary
Great opportunities
Does this opportunity fit you like a glove? We want to hear from you!
Send a short application and CV. Please contact us with any questions:
Sveinung Gehrken / 473 18 037 / sveinung@2021.s5consulting.no
Deadline: ASAP
Read more about us and see who your new colleagues might be.