Think better. Think digitally.
We make sure that innovation and change can happen anywhere, as long as great minds are connected and collaborate towards a common goal.
We solve problems through design
Our mission with our Design Thinking Process is to inspire, enhance and connect SAP workers at our clients. In order to create and improve you need to design first as we use design to solve problems.

Enabling mindset for Innovation
Digital Design Thinking is easy with S5 Consulting and brings measurable results. We have implemented a validated concept which transfers our Design Thinking approach in a fully digital setting, where borders don't matter anymore.
Fully Digitised Design Workshop
Design Thinking is the first step in defining and delivering your SAP applications. Our UX Team, here at S5 Consulting, know how to deliver SAP Design Thinking outcomes in a virtual environment. Co-creating great user experiences has never been easier!
Lean UX approach
S5 Lean UX is a common sense approach for delivering a great SAP user experience with a focus on collaboration, iteration & validating concepts by quickly transforming design ideas into reality.
Exciting Journey
From Digital Workshop to a working prototype in a few days!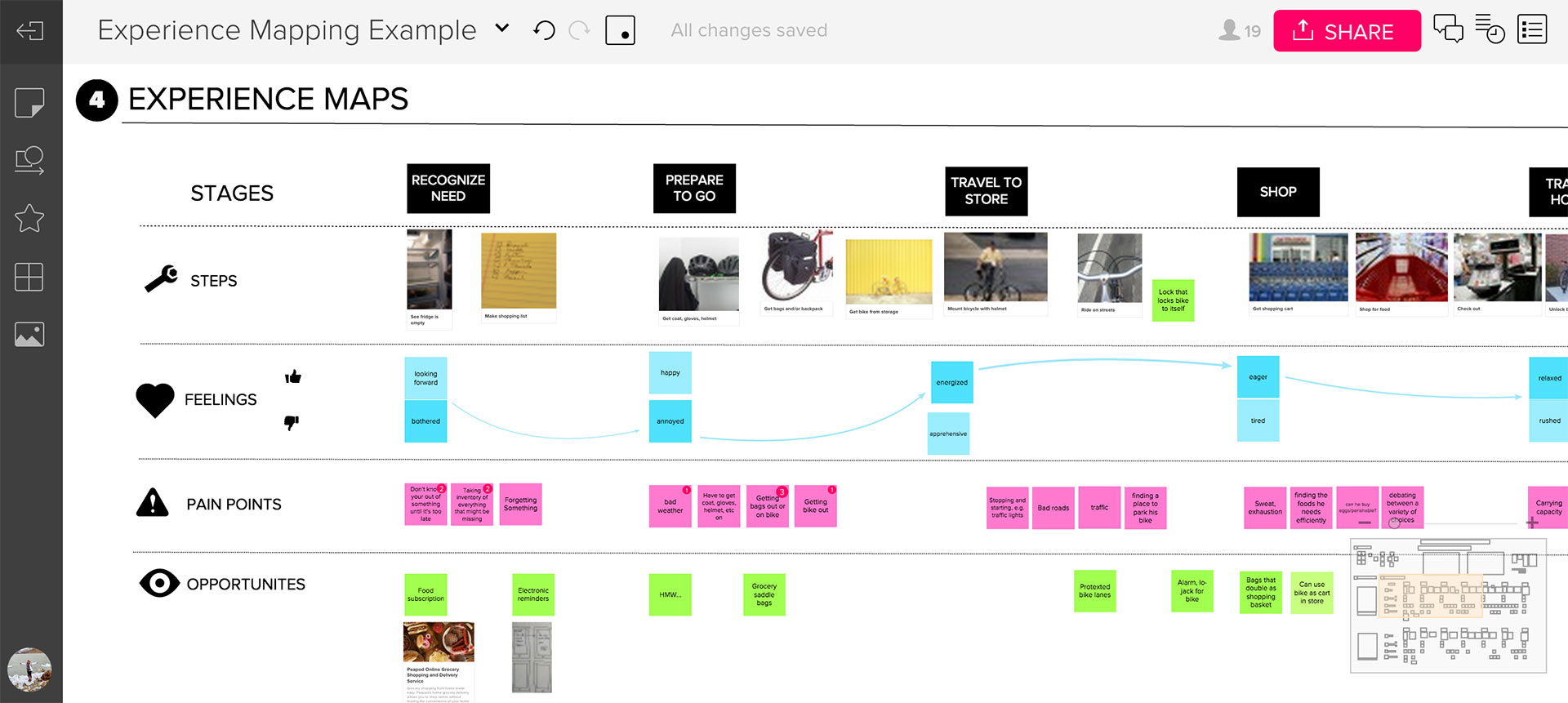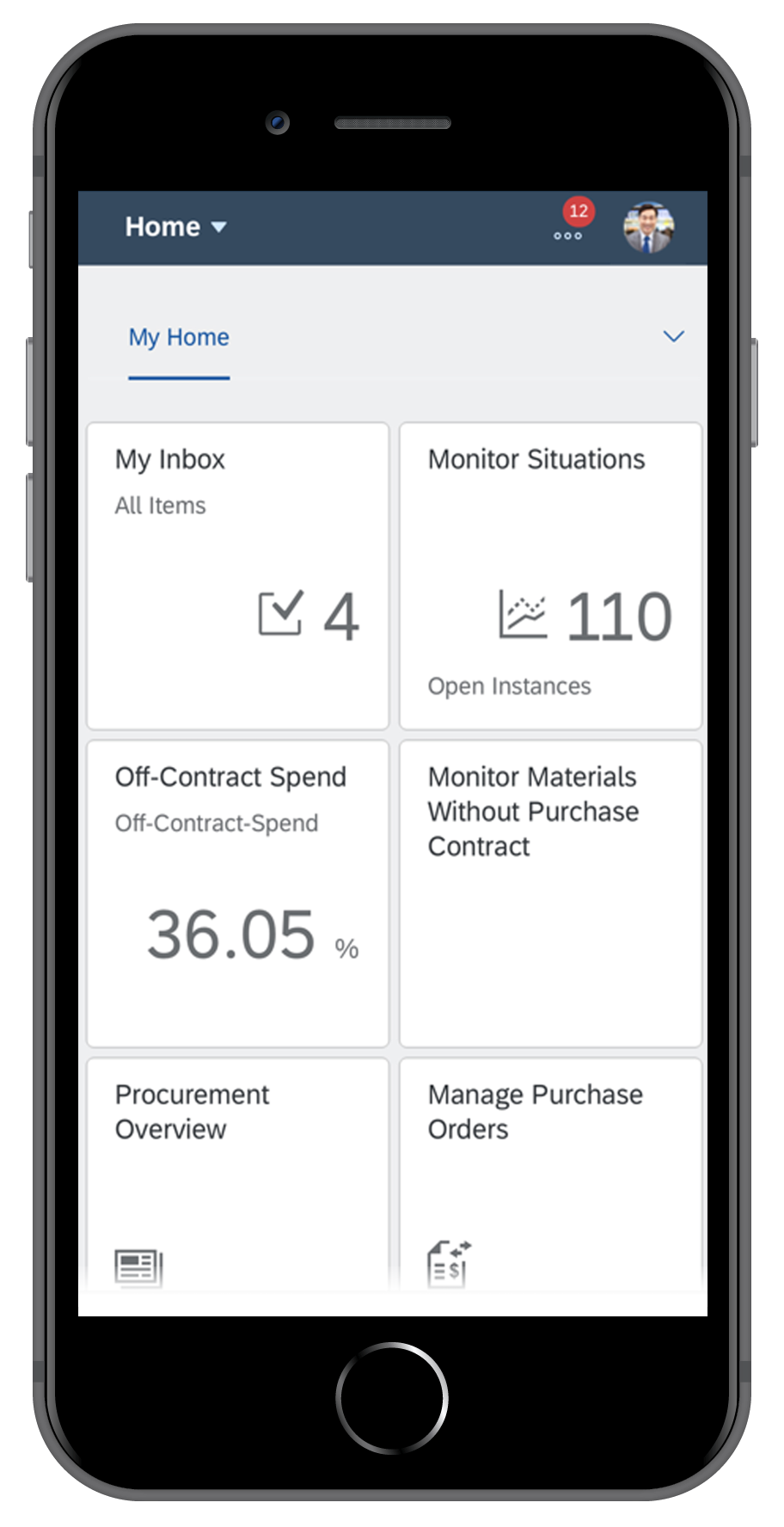 Ready to jump-start your Digital Journey?
Make your SAP better, today.