Adopting your point of view enables us to identify progress you want to achieve and remove aobstacles you may encounter.
Let's inspire your SAP crew and solve the problems together!
Check how we run fully digitized design workshops
Design Thinking is the first step in defining and delivering your SAP applications.
Our UX Team knows how to deliver SAP Design Thinking outcomes in a virtual environment.
Prerequisites
There is not much you need here! Each member of your team will need a Mac/PC or a tablet that can run Microsoft Teams and a digital whiteboard tool (Mural).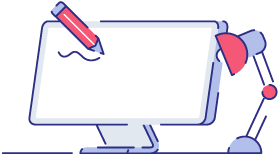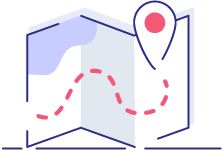 Preparation
We will organize everything to make sure it goes smoothly. We work out important questions, set the goals & plan, check your technology stack and onboard your team.
Workshop
S5 experts have all the skills necessary to make a design workshop a unique experience. Well-paced, packed with group activities, it brings joy and measurable results!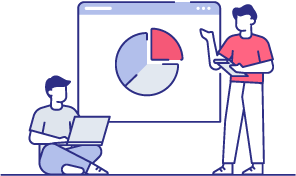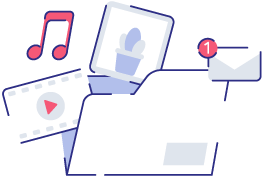 Compile
We take everything we co-produced during the workshop – personas, project scoping documentation, prototypes, and hand it over for further processing and decision making.
Innovate!
After the workshop is completed, we offer comprehensive consulting on how to make use of the insights gained and give clear recommendations for the next steps to be taken.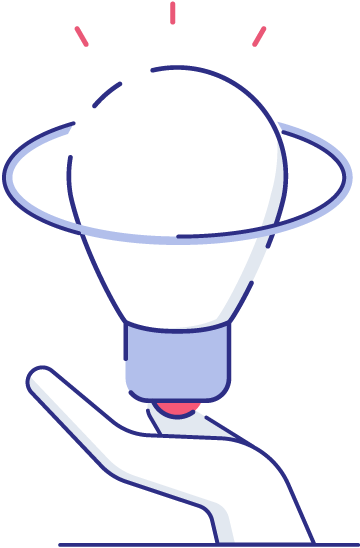 From Digital Workshop to a working prototype in a few days!