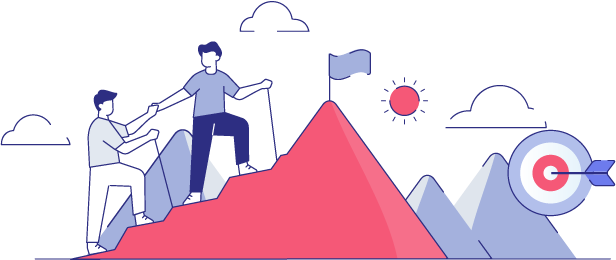 We guide you through the process of transforming your digital platform.
Accelerate your business growth with the most innovative technology!
SAP technology and system management solutions follow SAP policies and procedures in application lifecycle management. We endorse preventative maintenance and monitoring activities – obligatory release/version updates and patches.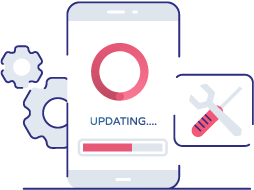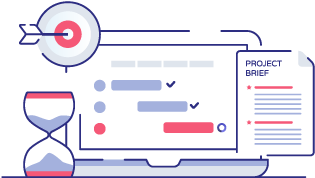 We use Agile and Scrum methodologies to provide a streamlined, transparent, and iterative approach to projects we lead and participate in.