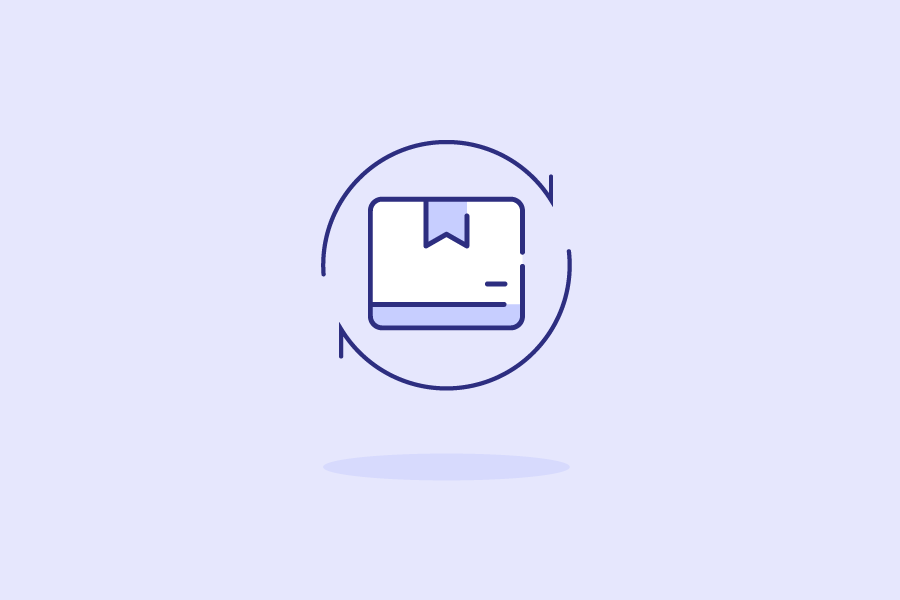 Cars are daily driving from Kristiansund to the main store facility on Ski in Norway, which has over 33,000 pallets of products.
When the pallets are placed on the car, the pallet labels are scanned via a Neptune SAPUI5 application with a Motorola MC40 mobile handheld device. It will then automatically printed packing slip / delivery notes. When the pallets arrive at the main store facility on Ski, the pallets are scanned directly, without any kind of manual goods receipt procedures.
The project was conducted in collaboration between S5 Consulting and Orkla Shared Services, where S5 Consulting has been responsible for the development of Neptune SAP UI5 application.
Want to know more about this project or S5 Consulting services? Get in touch!