We deliver Neptune Software platform as part of our mobility solution.
Neptune offers the most cost-effective and secure way to make available any SAP functionality with user-friendly interfaces on mobile, tablets and desktops. Neptune's tight integration with SAP's own source code ensures fast and secure implementations, minimizes the total cost and provides rapid return of investment.
S5 Consulting is SAP Silver Partner.
Our customers and partners are provided with relevant SAP expertise needed to take their enterprises to the new level. We support and deploy SAP solutions supporting their vision of the future.

We're Medius' Partner, offering a next-generation, cloud-based AP invoice automation solution designed to maximize touchless invoice processing.
MediusFlow offers tremendous business flexibility and advanced invoice matching functionality available through a modern, simple user experience on any device and integrated with your SAP systems.

ZAG is our technology partner for mobile SAP solutions.
ZAG has recently developed an innovative BlueWorx solution being delivered by S5 Consulting. This innovative app makes the life easier for Plant Maintenance workforce in Norway and Scandinavia. ZAG is one of New Zealand's most trusted SAP partner, delivering solutions, support and consulting to 80 organizations nation-wide. ZAG is also proud to be the first certified SAP partner in the Asia-Pacific region.

Logiq provides cloud-based solutions for handling business critical data between customers and their trading partners.
They are currently exchanging electronic invoices, orders, confirmations, catalog information and related commercial documents in a global network of more than 100,000 companies. The company is a trusted supplier to a large number of customers, and their exceptional focus on customer experience makes them a reliable and trusted partner by S5 Consultant.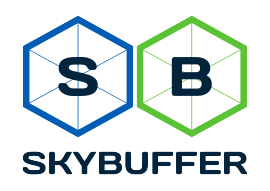 SkyBuffer
S5 Consulting is an exclusive partner of SkyBuffer in Nordics.
SkyBuffer is an international SAP implementation and development company founded in 2013. SAP Partner Center of Expertise certified by TÜV THÜRINGEN (ISO 9001:2015 and ISO 27001:2013). They are proud of their statuses of SAP PE Sell, Service and Build Partner (HANA 2.0, S/4HANA, Workflow, BI Platform, BW/4HANA, All-in-One).
Dedicated SAP network of specialists who create more value together than individually. We meet expectations through predictable and successful projects, highly qualified resources, focus on enterprise ethics and innovative solutions.

Sariba is our HR partner delivering complete HR solutions and services.
Sariba's motto is "People who achieve more and systems that make it possible." Sariba is our HR partner – Norwegian consultancy that delivers comprehensive HR solutions and services. Sariba is SAP Channel Partner and has one of the largest SAP environments, delivering all solutions in SAP HCM as well as integration between SAP HCM and other systems.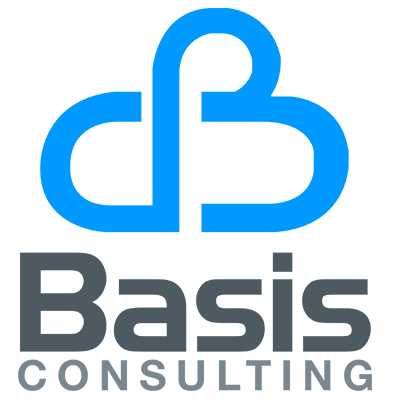 Basic Consulting is a Norwegian company with one of the largest technology environment in the Nordic region.
They specialize in support services for enterprises using SAP, and deliver SAP support services of the highest quality. Basic Consulting is certified as an Advanced SAP Hosting Partner and is operational 24/7/365.
Digital Transformation made simple
Take advantage of the knowledge, skills and experience of our team.