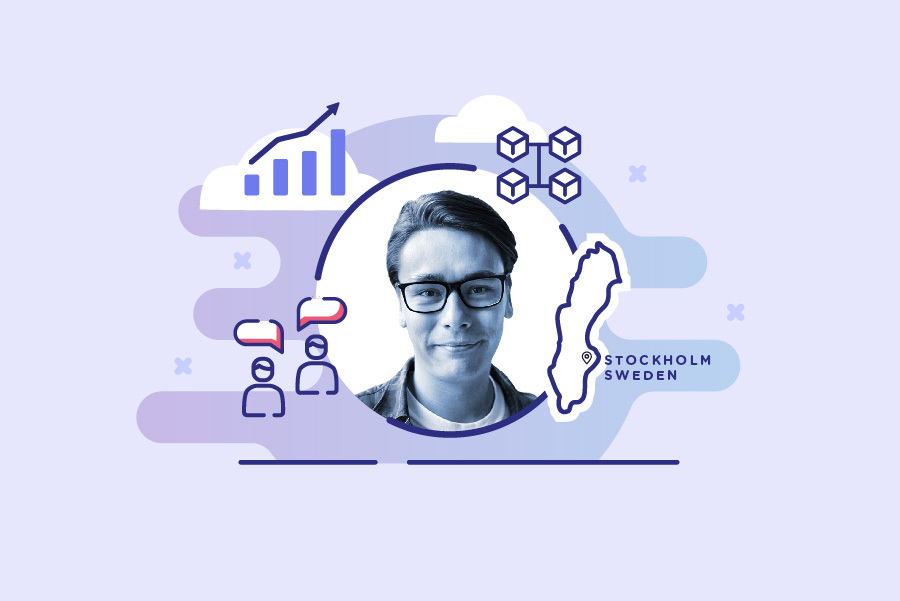 As our Sales & Marketing Manager, he tracks market developments, creates strategies, sets up sales plans, and maintains customer relations. You can run into him in our Stockholm office, but he cooperates with two divisions – Sweden and Norway. Daniel's engagement will lead to more advanced dialog with our partners and expand the market.
His experience includes retail, cybersecurity, IoT, and software. Previously, Daniel worked at companies such as Orange Cyberdefense, Amazon, and SAP, as well as start-ups / scale-ups.
Daniel is an absolute blockchain enthusiast and a crypto admirer. Apart from areas strictly connected to technology, he's passionate about outdoor activities, F1, and football.
Welcome on board!